Meredith Monroe is on her way to Bluebell.
The former Dawson's Creek star, who has since appeared on episodes of Psych, NCIS and The Closer, will appear on at least one episode of Hart of Dixie later this year.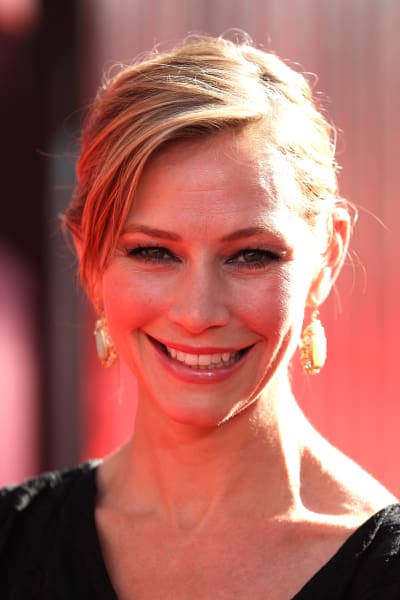 In what capacity? That must remain a secret for now, but TV Line teases the character as a "very important former Bluebell resident" with ties to already-established individuals in town. Our educated guess, based on our recent interview with Wilson Bethel?
Monroe will portray Wade's ex-wife.
Megan Stevenson has also been cast on Hart of Dixie. She'll come on board as Zoe's BFF from NYC.