Courtney Ford is about to add another hit drama to her resume.
The actress - who has appeared on Dexter, The Big Bang Theory, The Vampire Diaries and True Blood - will guest star on multiple episodes of Parenthood.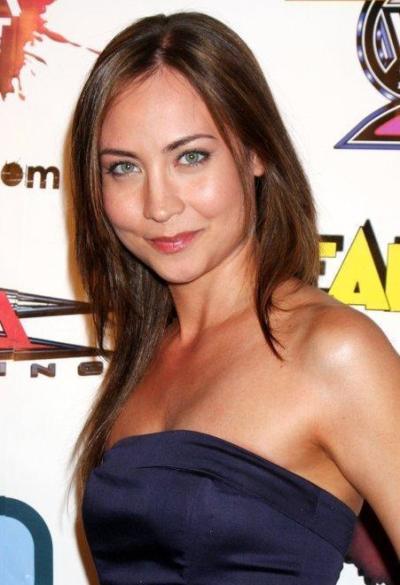 Ford will portray a cellist who rents time in Crosby and Adam's recording studio and who is described as "warmly appealing" by a network casting note. Look for her and Crosby to "really connect," NBC sources add.
She will debut in January.