Castle has tracked down its version of Kim Kardashian.
As previously reported, the ABC hit will air an upcoming episode (number 13 of the season, titled "An Embarrassment of Bitches") that centers on a young reality star named Kay Cappuccio - and we can now confirm that Hilarie Burton has landed the role.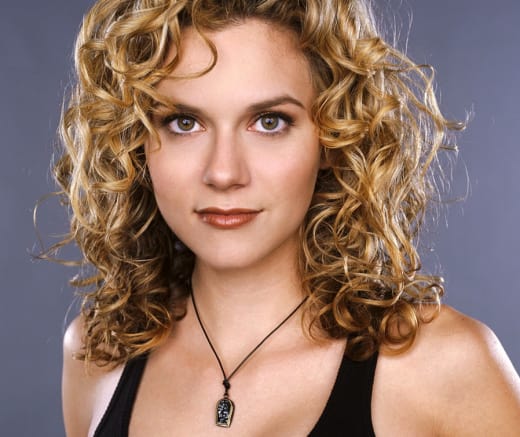 The former One Tree Hill and current White Collar actress will be "famous mostly for being famous," according to a network casting notice.
Castle, meanwhile, returns with a new episode on December 5.