Modern Family is about to give us a major look inside Phil's professional life.
A couple weeks after Greg Kinnear was announced a new co-worker for the funniest father on TV, we can confirm that veteran actress Ellen Barkin will come on board as a nemesis for Luke, Haley and Alex's wacky dad.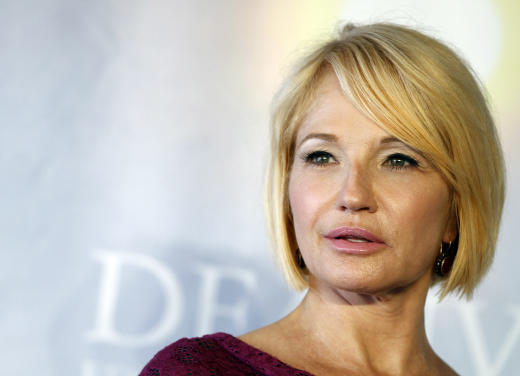 Barkin will portray a real estate broker named Vera and debut in early 2012.