Alexia Fast is about to wake up Lee's past on The Secret Circle.
As first reported by Zap2It, the Canadian actress will first appear on the 15th episode of this season as Eva, an ex-flame of Grey Damon's mysterious character who has been in a drug-induced coma for an unspecified amount of time - and she's about to awaken.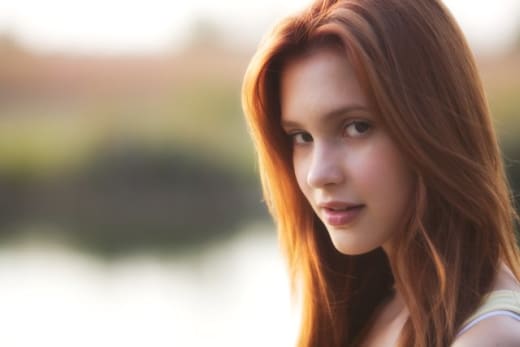 Expect Eva and Faye to clash, and for the former to feel the effects of her period of unconsciousness.
Fast will debut on the same episode that brings Cassie's father to town. Coincidence? Hmmm...