A significant character will say goodbye to Mystic Falls.
A major secret will be revealed.
A former setting will be revisited.
Those are the three teases I've given so far about tomorrow night's new episode of The Vampire Diaries, having been fortunate enough to view it last weekend. Anxious for another? I thought you might be...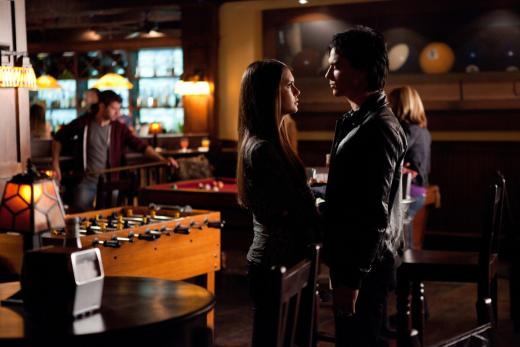 One character will save the life of another.
And he or she will be in quite a bit of pain afterward, as well. This event will lead to further developments later in the episode and later in the season, but that's all I can say at the moment. Let your mind wander, take your best guess and get psyched: one more day, TVD fans. One more day.
Matt Richenthal is the Editor in Chief of TV Fanatic. Follow him on Twitter and on Google+.