Team... Jesse?!?
With Hart of Dixie fans battling it out over Wade or George, producers have gone ahead and thrown a major wrench into Zoe's love life. A majorly hot wrench, that is.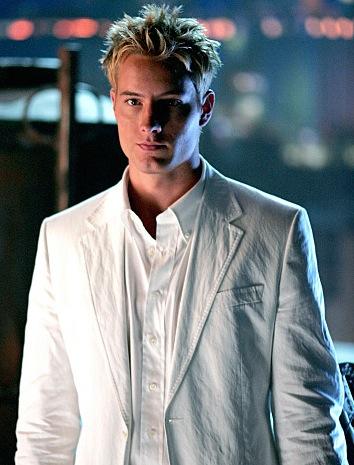 Michael Ausiello confirms that former Smallville star Justin Hartley - who will also guest star on the January 23 episode of Castle - has been cast on The CW series as Jesse, a southern gentlemen and war veteran who will cozy up to Zoe. He'll first show up some time this spring.
It's a busy time for ex-Smallville actors and actress: Erica Durance appeared on the most recent episode of Harry's Law; Cassidy Freeman will play an upcoming role on The Vampire Diaries; and Hartley himself may be back in the news later this year if The CW chooses him for its planned Green Arrow pilot.