The Green Arrow is about to load up his bow once again on The CW.
Deadline reports that the network is close to finalizing a deal for a pilot from producers Andrew Kreisberg (Fringe, The Vampire Diaries), Greg Berlanti and Marc Guggenheim, the latter two of whom wrote last summer's The Green Lantern.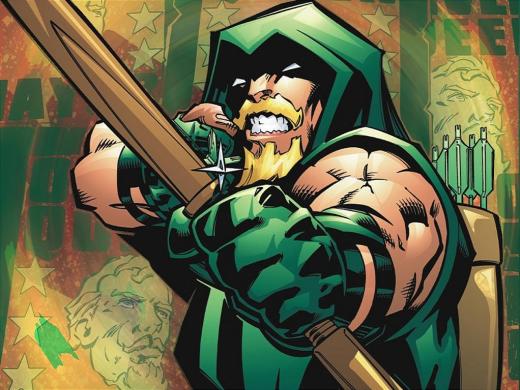 The series would reportedly set The Green Arrow in a new world, with a story NOT based on the DC comic books, which premiered in 1941.
Justin Hartley, of course, portrayed this character for years on Smallville. The project is not centered on his participation, but it would be strange to see another actor fill the role on The CW, wouldn't it?