Interested in some season five casting scoop, Leverage fans? As you wish...
Cary Elwes - who just signed on to co-star in a new comedy, Prairie Dogs, alongside Kal Penn, but who will forever be remembered for his role in Princes Bride - will guest star on the TNT hit as Scott Roemer, the owner of Global Transit Airlines.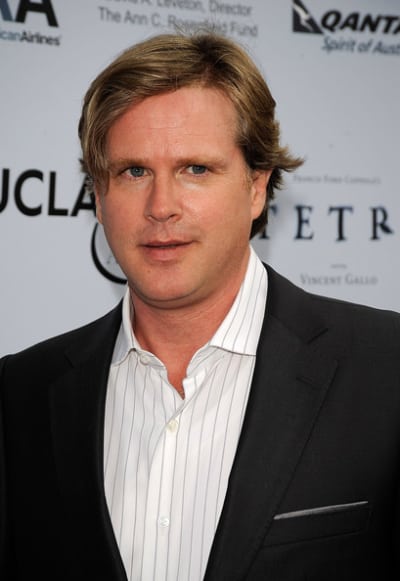 According to EW, the premiere will find Nate and company conning Roemer into thinking he has an opportunity to steal Howard Hughes' iconic Spruce Goose mega-plane, only for him to take the bat and the con to be on.
Leverage returns this summer with 15 new episodes.