Geek out, television fans. Felicia Day is headed for The CW.
The actress - beloved in the Whedonverse for roles in Buffy the Vampire Slayer, Dr. Horrible's Sing-Along Blog and Dollhouse - will appear on the April 27 episode of Supernatural, an installment whose title is a take on a certain best-selling novel franchise:
The Girl With the Dungeons and Dragons Tattoo.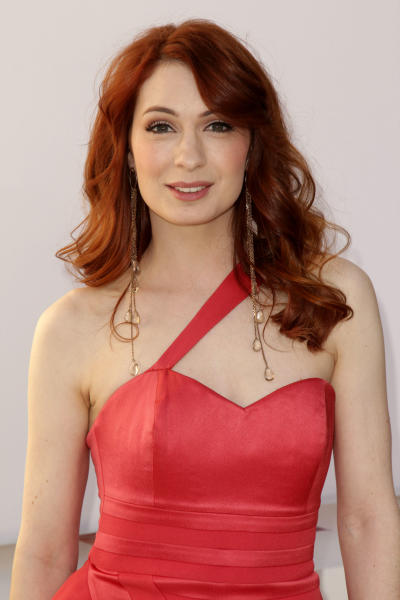 Previews producer Sera Gamble to TV Guide:
"Felicia plays a girl named Charlie who is sort of a lowly tech working in one of Dick Roman's companies. She's an amateur computer hacker and unwittingly gets wrapped up in Sam and Dean's problems. It's a classic story of an everyday girl who does not want to be in a whistleblower position."
Supernatural returns with a new episode tonight. Visit TV Fanatic soon after "Out with the Old" airs for a complete review.
Matt Richenthal is the Editor in Chief of TV Fanatic. Follow him on Twitter and on Google+.