Suits has signed up an Emmy winner.
Margo Martindale will square off against Harvey - playing a nurse whose union is threatening to strike - on the third episode of season two this summer, Suits creator Aaron Korsh tells Entertainment Weekly.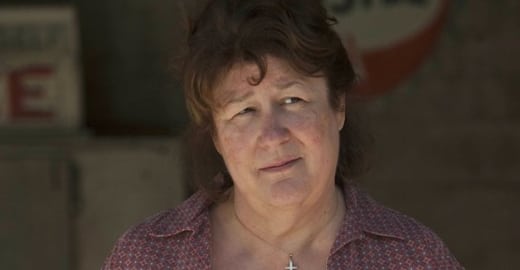 "I am a huge fan of Justified. I never miss an episode and I thought Margo's performance last year as Mags Bennett was utterly riveting," Korsh says. "As soon as she was suggested, I jumped all over the idea. In spite of the fact that Mags killed that girl's father. That poor little girl who really had no one else. No one at all. Alone in the world... You know what, forget it, that woman is a horrible, murderous hillbilly and I want nothing to do with her."
Suits returns with new episodes some time this summer.