Sharon Lawrence has signed on for two season three episodes of Rizzoli & Isles in a key role: Maura's biological mother.
TV Guide reports that the former NYPD Blue star will appear as Hope, the woman who gave Sasha Alexander's character up for adoption when she was 18. She's now a doctor and, network sources confirm, will be holding a few secrets of her own.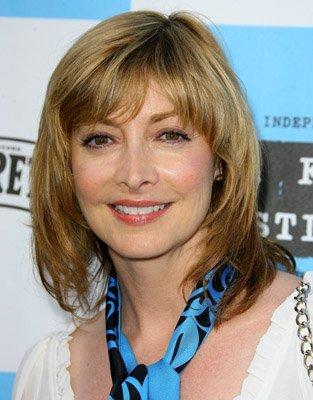 Season two of this TNT hit concluded with Maura's father mumbling the name "Hope" after he was shot.
We'll see exactly how this information plays out when Rizzoli & Isles returns with new episodes this summer.