John Carroll Lynch will not return to Body of Proof next season, as TV Line reports ABC has chosen not to pick up his contract option.
But the actor has already landed on his dramatic feet.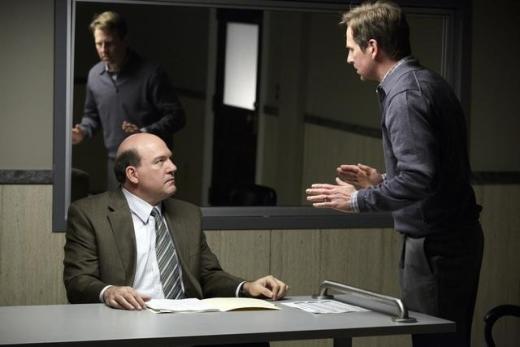 Lynch, who played Bud Norris since the Body of Proof premiere, will join NBC's Do No Harm as a series regular, following his already-filmed guest-starring role on that new show's pilot.
Do No Harm is a take-off on Dr. Jekyll and Mr. Hyde. It stars Steven Pasquale as a paramedic who must wrestle with a neurosurgeon alter-ego.
Will you miss Lynch on the Dana Delany-driven drama? Relive Body of Proof Season 2 now in our TV Fanatic Report Card.
UPDATE: Neither Nicholas Bishop nor Sonja Sohn will return to Body of Proof either for season three.
Matt Richenthal is the Editor in Chief of TV Fanatic. Follow him on Twitter and on Google+.