This is difficult to get out, but we can no longer be in denial: Alaric Saltzman is dead. The beloved history teacher won't play a role on The Vampire Diaries Season 4.
But what about his doctor of a love interest? Meredith Fell, after all, is the one responsible for injecting the blood into Elena that will lead to her upcoming transformation.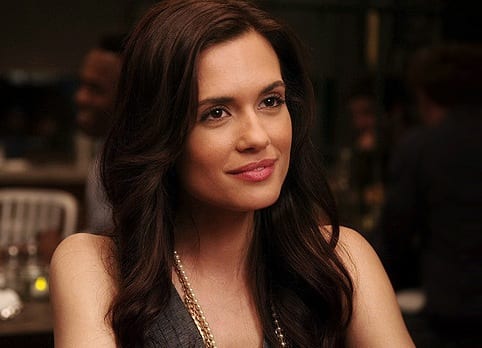 "Meredith in the beginning is just trying to keep her head above water, realizing that she's found herself dropped into this supernatural world she never really meant to get involved with," previews producer Julie Plec to TV Line.
"She has a choice to make: Does she want to dive in head first and embrace it? Or does she want to pull back and say, 'Hey you know what? Why don't you guys leave me out of it.' We'll be seeing a little bit of her in the beginning of the season."
Other spoilers have revealed that Meredith may end up sharing a few drinks with Damon, a new/old Damon, that is.
Read the latest Ask Ausilello for a number of television show scoops and then sound off: Do you want to see more of Meredith Fell on The Vampire Diaries?
Matt Richenthal is the Editor in Chief of TV Fanatic. Follow him on Twitter and on Google+.