That was quite the farewell to 2013, wasn't it?
Beauty and the Beast Season 2 Episode 8 featured a major fork in the road for Cat and Vincent, but it was one astute viewers could have seen coming for a little while now.
Would it be nice for love to prevail over all conflicts? Perhaps. But it would be less entertaining, wouldn't it?
Cat and Gabe learned during the hour that Bob was Vincent's handler, while Cat learned something even more disheartening: she cannot love Vincent for who he is. She wants - nay, she needs! - him to change.
That's a problem, though, of course, as is Cat's belief that human life is more valuable than beastly life.
Yes, a lot came out of this hour. Relive it now: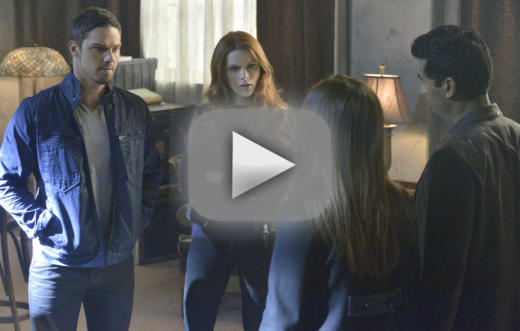 Matt Richenthal is the Editor in Chief of TV Fanatic. Follow him on Twitter and on Google+.