Two years.
It's been two years since Red John was killed and Patrick Jane walked away from his past, from his friends, and from Teresa Lisbon. But that's not the end of the story.
The Mentalist Season 6 Episode 9 has Jane enjoying life on the beach, sort of. It seems sun and surf weren't quite enough to keep him happy. Or was he longing for someone he'd left behind?
And when an unexpected offer comes along, Jane must decide what's important to him and what he needs to move forward.
Did you miss it? Want to watch again? 
Check out the full episode here ...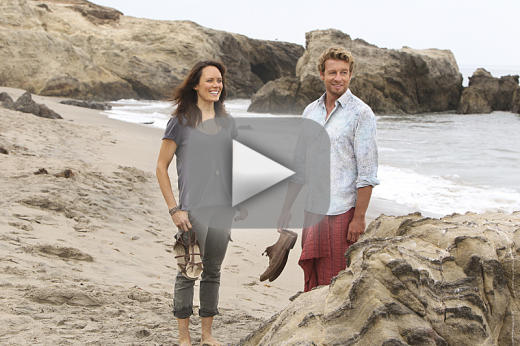 C. Orlando is a TV Fanatic Staff Writer. Follow her on Twitter.