It's a new Archer, TV Fanatics.
But change can sometimes be good, as this FX series continues to prove on Season 5.
Now referred to as Archer: Vice, the animated smash has gone from spy agency to drug cartel and it has done so rather seamlessly. How is this possible?
Because the team is comprised of "highly trained covert operatives with an extremely dangerous set of skills." Moreover, since the government has unjustly accused them of treason, they are now forced to transfer those skills from espionage to criminal activity.
It's "kinda like the A-Team," as Archer says. "But we sell drugs."
Watch Archer online now to marvel in this change: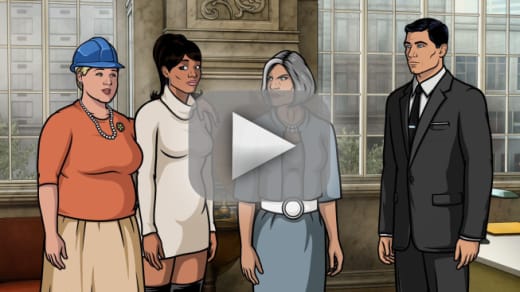 Matt Richenthal is the Editor in Chief of TV Fanatic. Follow him on Twitter and on Google+.