On Being Human Season 4 Episode 1 Sally is stuck with Donna in a holding cell, Aidan's wife Susanna has come back to Boston and Josh is stuck in a reverse lunar cycle that is ruining his life.
The marriage of Josh and Nora has taken a strange and horrific turn as Josh's normal change pattern has reversed. He is a human only at the times that Nora is a wolf and vice versa. Nora and Aidan have been working to find a cure.
Sally is stuck below the earth and needs to find a way out. What does Donna know that will allow her to move forward, back to earth, and is Sally strong enough to do it?
Can Aidan's relationship with Kat withstand the arrival of an ex wife? Or a current wife? Because it wasn't a vision who Aidan saw in the Being Human Season 3 finale, it was the real deal. 
The vampire virus has been dealt with and Aidan feels no need to jump into the world of Boston vampire politics, but after a run in with Blake, viewers discover exactly who is running Boston and you won't believe it.
To find out more about all of these things and who is the most power vampire in Boston, watch Being Human online by clicking the link below!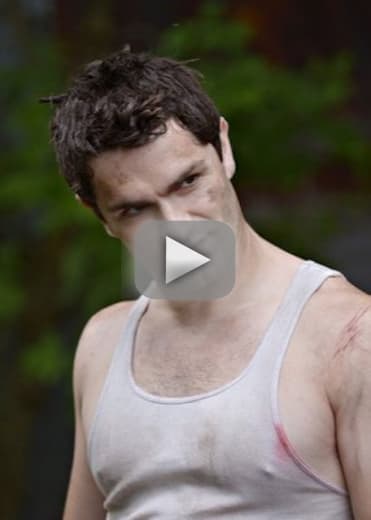 Carissa Pavlica is the managing editor and a staff writer for TV Fanatic. Follow her on Twitter.