Welcome to Gotham, bitches.
Former OC and Southland star Ben McKenzie has been cast as Detective James Gordon in Gotham, Fox's upcoming drama that explores the origin stories of the eventual Commissioner and the villains that made Gotham famous.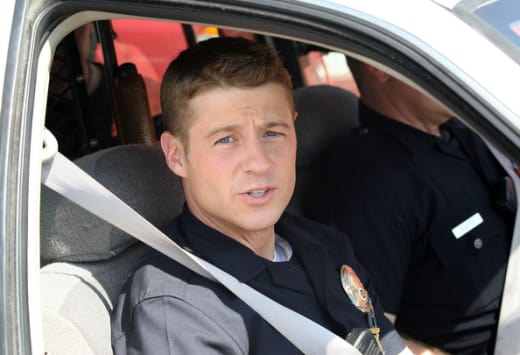 The pilot for Gotham was written by Bruno Heller (The Mentalist, Rome), who will serv as executive producer. Danny Cannon (CSI, Nikita) will direct an produce the pilot.
"All I can promise is I will do my best not to screw this up," McKenzie Tweeted soon after the announcement was made. "Can't wait to get to work."
Said Fox president Kevin Reilly at the Television Critics Association winter press tour, confirming that Gotham will also follow a young Bruce Wayne's journey to becoming Batman.
"This is all of the classic Batman characters, with a young Bruce Wayne, the Penguin, the Riddler [and] how they came to be. What events led up to [someone] becoming Catwoman…. all with Gotham teetering on the edge.
Sounds rather awesome, no?
Matt Richenthal is the Editor in Chief of TV Fanatic. Follow him on Twitter and on Google+.