When a young girl is abducted outside of her school, Danny is haunted by a similar case from seven years ago in which the child was never found.
As Danny and Baez track down leads the last thing they expect is for the original kidnapping case to lead them to their abductors on Blue Bloods Season 4 Episode 15.
Back at Police Plaza, Frank holds his ground when Inspector General Kelly Peterson presses him for details about the NYPD's International Intelligence Liason Program after an incident overseas.
Frank points out that intelligence becomes a lot less useful when word leaks out and the enemy knows you have it. He's even willing to go to jail to protect the program.
And Erin gets a surprise when she comes home to Nicky and her new boy-friend "studying" in her bedroom. 
Remember you can always watch Blue Bloods online right here at TV Fanatic.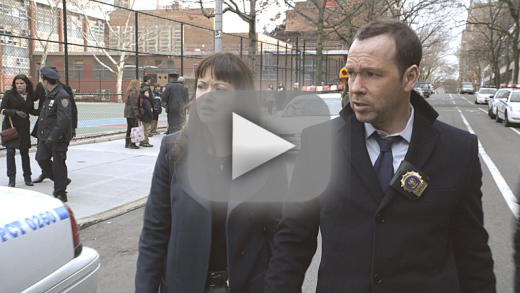 C. Orlando is a TV Fanatic Staff Writer. Follow her on Twitter.