This 250th episode of NCIS featured Tony Senior, who came to town with some important news.
But that was upstaged by his son killed a man. Yikes!
Enter NCIS Special Agent Eugene Coyle, Tony's nemesis and the man assigned to investigate him.
Tony Junior, now benched and frustrated because he isn't allowed to do his job, focuses - or tried to focus - on his father and the reason his dad came to town. Only he can't reach him by phone. 
No surprise there; Tony senior is good at playing the child-man who often appears less mature than his son.
Find out how it all unfolds when you watch NCIS online now.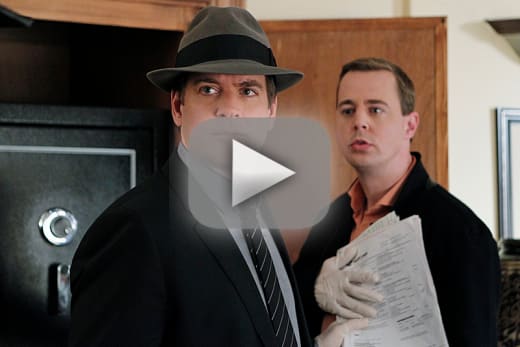 Douglas Wolfe was a staff writer for TV Fanatic. He retired in 2016. Follow him on Twitter
.