This NCIS episode brought the case of a Navy Ensign who'd been drugged and raped.
And the person she told, in confidence, was later killed. Are those two events related?
Elsewhere, Tony and McGee are on a bro-cleanse. But were they really? Could they truly pull this off?
Find out the truth when you watch NCIS online right here and right now: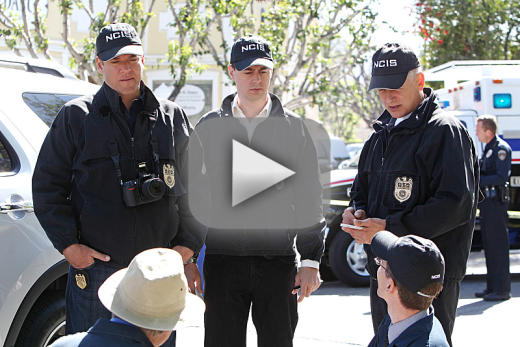 Douglas Wolfe is a staff writer for TV Fanatic Follow him on Twitter
.