The Supermarket King got his start with some ill-gotten money as was revealed in a flashback on Fargo Season 1 Episode 4. The circumstances around his arrival in Minnesota and his start play well into Lorne's plans to torment him into paying the million dollar ransom.
Gus gets the guts to arrest Lorne, but it doesn't go at all like he expected. Will the guy ever be caught for the murders? Not if the police chiefs remain incompetent!
Lester's wound continues to cause him problems, but he has bigger ones to worry about.
Watch Fargo online now.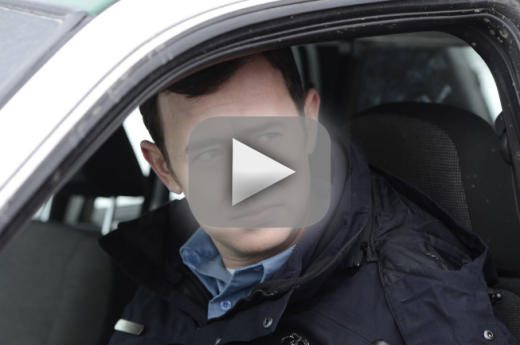 Carla Day is a staff writer for TV Fanatic. Follow her on Twitter and on Google+.