When Patrick Jane is called in front of a grand jury to stand charges for the murder of Red John, Lisbon is shocked to find out it's nothing but a sting to figure out who is tampering with the jury. 
Meanwhile Cho and Abbott contnue to investigate the human smugging ring and find a whole new level when blood tests and tattoos lead to organ harvesting on The Mentalist Season 6 Episode 20.
And Lisbon continues to struggle over her decision to move to D.C. with Marcus Pike. When she confronts Jane, he tells her the most important thing to him is that she be happy. But then why do they both look so miserable?
If you need more, you can watch The Mentalist online here at TV Fanatic.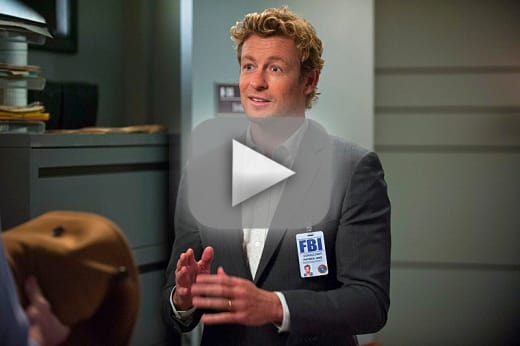 C. Orlando is a TV Fanatic Staff Writer. Follow her on Twitter.