Mike headed back to Graceland on the Season 2 premiere.
D.C. may have been treating him well for a while, but when Briggs alerts Mike about the target on his back thanks to the Kaza cartel, Mike returns to Graceland to try and bate its leader in Graceland Season 2 Episode 1.
Unfortunately for Mike, things go sideways, and it's not long before he learns that there's more at play than just the Kaza cartel, and the realization prompts him to draft his Graceland housemates for his team in a new investigation.
Don't miss another minute! Catch up when you watch Graceland online!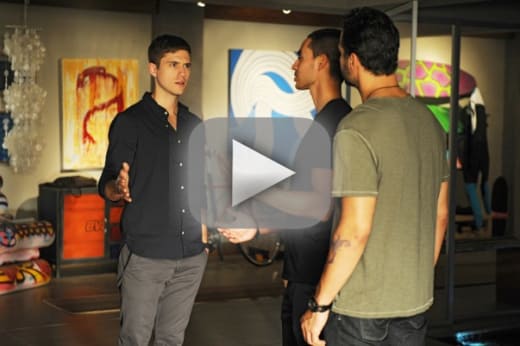 C. Charles is a TV Fanatic Staff Writer. Follow her on Twitter.