Clank... clank... clank...
The official Doctor Who Twitter account has given fans a rather clear idea of which foe set to make its return in the latter stages of Doctor Who Season 8.
The following behind-the-scenes photo clearly depicts Peter Capaldi (along with Michelle Gomez, who will be playing a character known as the Gatekeeper of the Nethersphere) standing in front of a menacing group of Cybermen.
These metallic villains are second to the Daleks in terms of who the Time Lord most fears.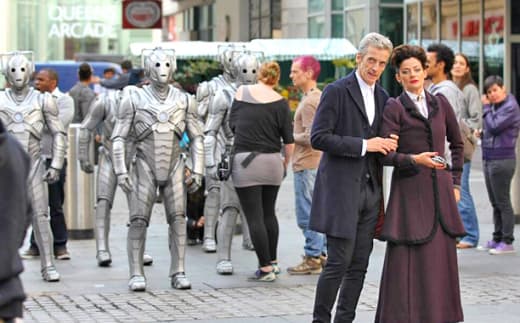 Check out the image above (likely snapped during filming on the two-part season finale) and prepare for new episodes of Doctor Who to air on BBC America, starting August 23.
You can watch Doctor Who online to catch up and you can check out a teaser video here: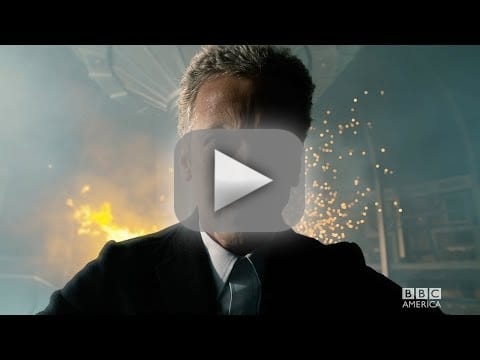 Matt Richenthal is the Editor in Chief of TV Fanatic. Follow him on Twitter and on Google+.