When a man is found dead in his sealed "Doomsday" shelter, the team must figure out how the killer got to the victim in Rizzoli & Isles Season 5 Episode 4.
When Maura discerns that a deadly gas was fed into the shelter, it leads detectives to the man who built it and his accomplice, who almost blows up Jane and Korsak.
Meanwhile Angela worries about Jane working in the field and Frankie keeping secrets about his life. Turns out Frankie is taking night classes in computer engineering to further his career. 
Elsewhere, Jane stumbles over Korsak's retirement paperwork and freaks out but Vince says he's just checking into all of his options, including taking the Lieutenant's exam.
In case you missed a minute or just want to see it again, you can watch Rizzoli & Isles online here at TV Fanatic.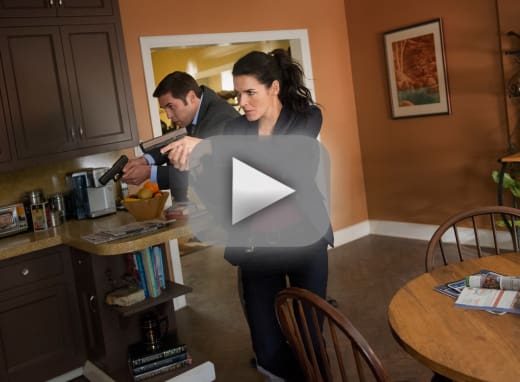 C. Orlando is a TV Fanatic Staff Writer. Follow her on Twitter.