Resources are becoming scarce on Under the Dome Season 2 Episode 4. 
Rebecca has a plan to use the swine virus to kill off enough people to allow the rest to survive. She has Big Jim and Barbie on her side. Will they go through with the culling? Or will someone be able to stop them first?
Meanwhile, Melanie goes on a quest to find out who she really is and the revelation provide huge insight into the Dome and its origin. Through Melanie, Pauline's connection to the Dome becomes more clear as well.
Don't be spoiled! Watch Under the Dome online now!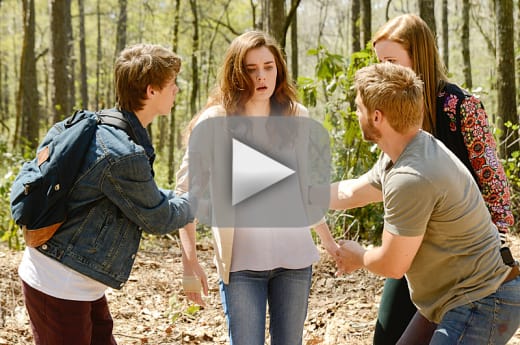 Carla Day is a staff writer for TV Fanatic. Follow her on Twitter and on Google+.