Enough time has passed for us all to admit that Arrested Development Season 4 was pretty much a failure, certainly when compared to the lofty standards set in the past by this uproarious sitcom.
But Netflix Chief Content Officer Ted Sarandos says that isn't stopping his company from moving ahead with a fifth season of the comedy.
It will happen, Sarandos told USA Today this week, "it's just a matter of when," citing the busy schedules of all involved.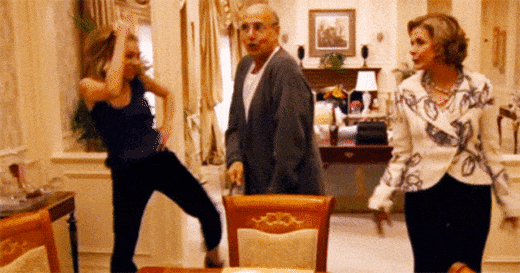 The CCO also acknowledged that criticism over the amount of time (or lackthereof) the cast spent on screen together in last season was "fair.
What do you think, TV Fanatics?
Relive the best Arrested Development quotes now and sound off: Will you tune in for Season 5?
Matt Richenthal is the Editor in Chief of TV Fanatic. Follow him on Twitter and on Google+.