Grey's Anatomy Pays Tribute to Derek Shepherd: Pass the Tissues!
Matt Richenthal at .
It started with tequila. And it ended with tragedy.
In between, however, Grey's Anatomy viewers were treated to arguably the most beloved/talked-about/romantic/roller coaster relationship on television over the past 10 years.
Derek and Meredith. Meredith and Derek. McDreamy and Dark and Twisty.
Few believed it would actually end this way, but Grey's Anatomy Season 11 Episode 21 found Derek coming to the rescue of a couple of motorists... only to get slammed by an 18-wheeler.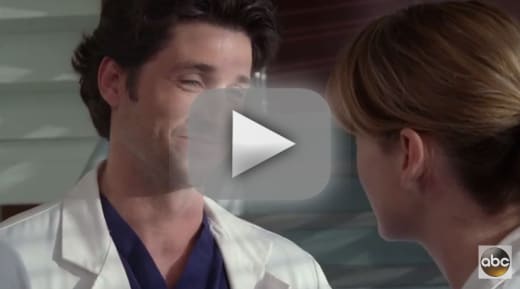 He's dead and gone and Meredith is a widow and fans are left to wonder how they'll ever get over yet another Grey's Anatomy tragedy.
But this one feels different, of course. With all due respect to George and Lexie and Mark and company... this was Derek Shepherd. We simply can't believe it.
ABC, meanwhile, has gone ahead and posted a moving tribute to Derek online; it takes us back to his first (naked!) meeting with Meredith, chronicling their journey over the past decade and leaving us in need of some serious tissues.
Where will things possibly go on Grey's Anatomy Season 11 Episode 22?
Look for a special two-hour installment next Thursday night and get a preview of what's on tap now: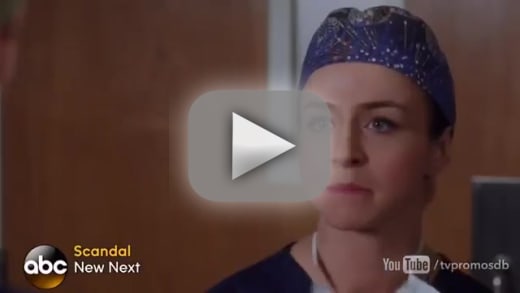 Matt Richenthal is the Editor in Chief of TV Fanatic. Follow him on Twitter and on Google+.