It's safe to say that American Horror Story Season 5 Episode 1 wasted no time at all in throwing viewers into one seriously effed up universe.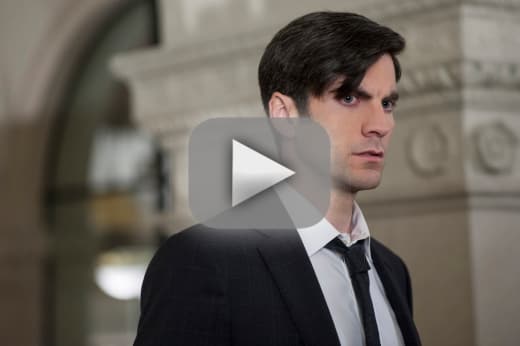 We have Lady Gaga playing one half of a blood-sucking, child-abducting couple... we have Sarah Paulson as a drug addict, who was seemingly killed many years ago when Kathy Bates' Iris pushed her out a window.
We have Wes Bentley as a detective determined to make up for losing his son at a carnival... and we have his son actually being found (by viewers) at the Hotel Cortez, playing video games and being very, very, very weird.
Does this all sound a bit confounding? A bit hard to follow? This is American Horror Story, remember.
Go ahead and watch American Horror Story online in order to make sense of all this awesome craziness.
Matt Richenthal is the Editor in Chief of TV Fanatic. Follow him on Twitter and on Google+.