ABC Fall Dramas: First Impressions of Conviction, Notorius & Designated Survivor

Carissa Pavlica at . Updated at .
Fall television is weeks away. Do you know what you'll be watching? We're here to help.
We're going to break down the 2016-17 offerings by network and give our first impressions, reasons to watch and share thoughts on the competition.
Conviction - Mondays at 10/9c - Premieres October 3
First Impression: Conviction isn't groundbreaking television. It has a legal procedural element, a dribble of politics and a hint of family drama.
Conviction follows the life of a woman who is well known to the public, who is always waiting for her to screw up. 
As the former first daughter of the United States, Hayes Morrison is that daughter, played by Hayley Atwell.
The entire time I watched, I kept picturing someone named Haze. After all, she's a bit (more than a big) of a bad girl.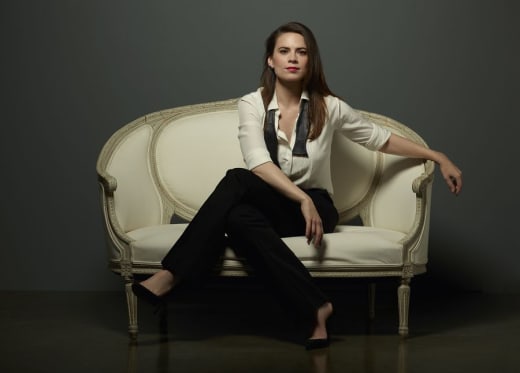 The job she takes is her penance. The work is thematic after the success of Making of a Murderer.
You'll hear references to The Innocence Project on television a lot this fall, and it's recognized here, as well.
What about the supporting players? Will they fit with the theme, too? You'll have to find out for yourselves.
Should You Watch: If you're a fan of enhanced procedural fare, you should watch Conviction.
It's on the sexier side and deals with mature issues. Probably not for kids.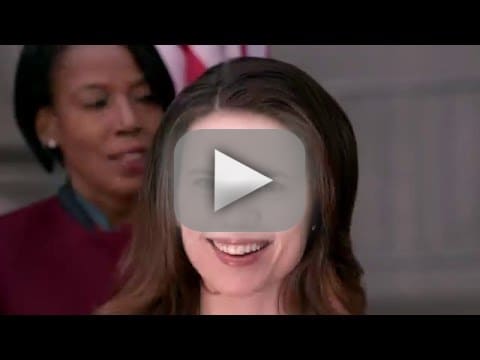 Competition: Conviction premieres off of the back of a two hour Dancing with the Stars, and airs against Scorpion and Timeless.
Timeless has the better lead-in with The Voice, but Scorpion has a solid fan base. All three are very different series, so it could be a toss up for the winner.
Designated Survivor - Wednesdays at 10/9c - Premieres September 21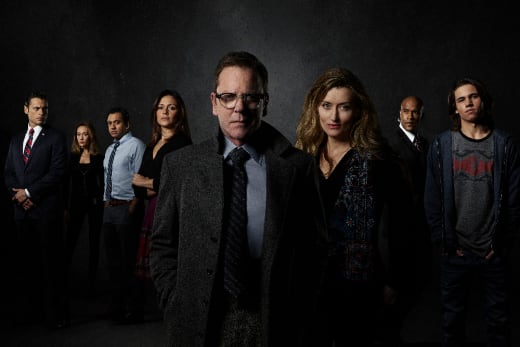 First Impression: The premise is something happens to the President and the rest of congress. Only the designated survivor, Tom Kirkman is left.
Kiefer Sutherland is that man, and in one crazy night his and his family's world is changed as he becomes the next President of the United States.
After watching the premiere, we know about as much as he does. Absolutely nothing. And he has to run the country!
It's fun to imagine what would happen under this scenario, and Maggie Q is on hand to lead the investigation into what went wrong.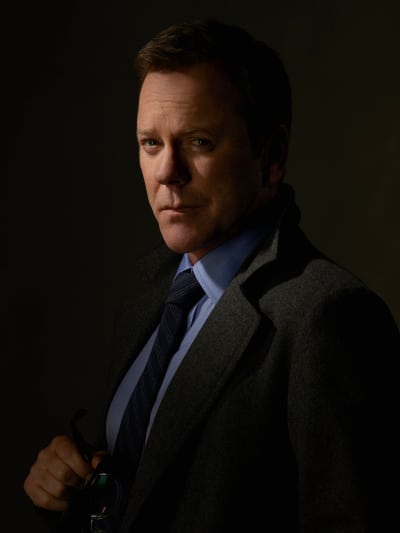 Tom's wife is played by Natascha McElhone, and she's a surprisingly good fit for Sutherland's president.
There were some tropes in the pilot I saw that annoyed me. One far too common lately, and the other could be seen from a mile away.
If those don't get overplayed, this will be an entertaining and different take on the normal political or end of world type scenario.
Should You Watch: Definitely. Sutherland is an American favorite, and he's at his best playing the new president.
The political side of Designated Survivor is intriguing and you'll want to be a part of the conversation with friends and family about the real life possibilities of this happening.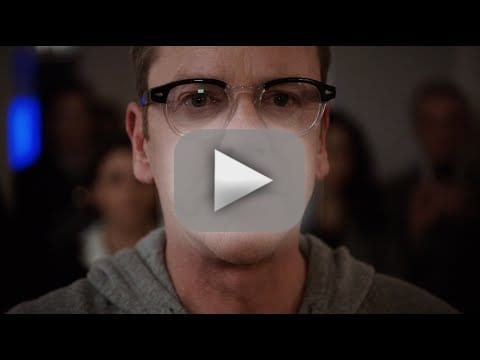 Competition: Only a nuclear bomb could stop this one. Oh. Well. A real one, anyway. Code Black on CBS is starting the season in trouble.
The casting changes worried fans of the first season. Chicago PD has gained viewers every season, but it hasn't been up against Designated Survivor. Yet.
Look for Designated Survivor to be the last man standing.
Notorious - Thursdays at 9/8c - Premieres September 22
First Impression: Starring Daniel Sunjata as Jake Gregorian and Piper Perabo as Julia George, their lives are based on the real life relationship of Mark Geragos and Wendy Walker and the interplay between criminal law and the media.
Essentially, how it's manipulated – in both directions.
The pilot was very fast paced with a lot of curveballs, and it's easy to see why they chose Notorious to snuggle in Scandal's time slot while Scandal sat out the fall season for Kerry Washington's pregnancy.
It's not without its own scandal, because what is law and media if not rife with secrets waiting to be outed?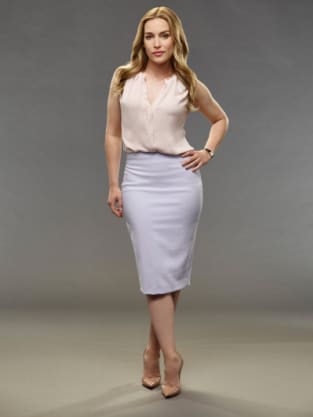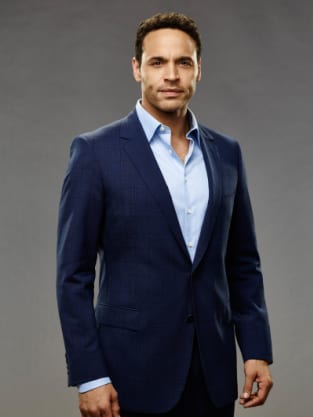 In a world where we don't know how much of what we see is true or made for the camera, it's a perfect time for Notorious to appear.
I'm not sold that the supporting players, however, are nearly as strong as the leads. They have work to do.
Should You Watch: It's interesting and about a topic many of us have questioned before. Worth a look.
Plus, you might not want to change the channel between Grey's Anatomy and How to Get Away with Murder.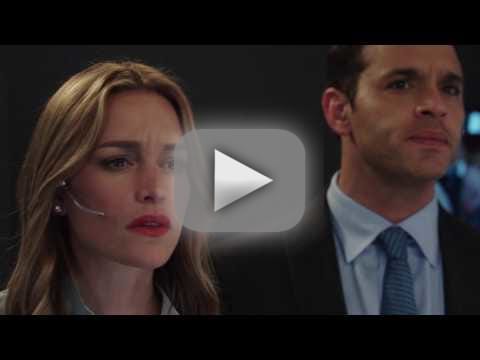 Competition: Snuggled in between Grey's Anatomy and How to Get Away with Murder kind of takes away worries about competition.
But the contenders are Mom/Life in Pieces, Chicago Med (new night), Pitch and Supernatural (new night for the umpteenth time).
Supernatural fans will follow the show anywhere. It's not the same audience.
In fact Notorious might not need to worry about audience with these other shows at all. Or any show. Not with those leads in and out.
That's the scoop on the new ABC dramas for fall. What will make your schedule? 
Carissa Pavlica is the managing editor and a staff writer and critic for TV Fanatic. She's a member of the Critic's Choice Association, enjoys mentoring writers, conversing with cats, and passionately discussing the nuances of television and film with anyone who will listen. Follow her on Twitter and email her here at TV Fanatic.