The Lakewood slasher will be back for another season of slicing and dicing the teens of Lakewood. 
That's right Scream Fanatics, the show has officially been renewed for a third season. 
That means that next week's Halloween special will not serve as the conclusion to the series.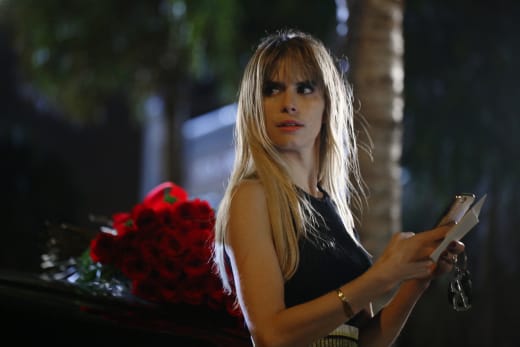 Scream Season 2 ended with the reveal that Kieran was the second killer. 
It was not the most surprising of twists, but it paved the way to change things up for the struggling series. 
Audrey and Emma finally managed put the past behind them and moved on with their lives. 
There was a little hint that the two of them could be in a relationship, but we'll need to tune in to find out. 
The Halloween special picks up eight months after Kieran being exposed as the killer. 
When the one year anniversary of the Lakewood murders rolls around, the key players decide the best course of action is to say goodbye to the town for a few days. 
They head off to an island that seems to have a lot of secrets. 
As you can probably guess, a new killer emerges from the shadows, but could it be Brandon James?
One thing that will be different in Season 3 is the episode order.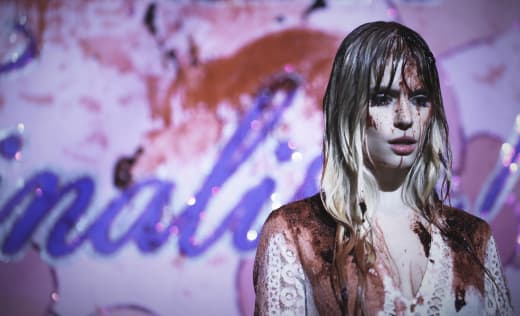 Just 6 episodes have been ordered, but there's no word yet about whether the episodes will serve as the final episodes of the show. 
Also, a new showrunner will be at the helm for the new batch of episodes. 
The show being renewed at all comes as a huge shock. 
The most recent season averaged fewer than 400,000 viewers. 
Maybe the show's deal with Netflix saved it, but it probably won't be able to keep it on the air for many years. 
Remember you can watch Scream online right here on TV Fanatic. Get caught up now!
What do you think of the news?
Should the show reboot for Scream Season 3?
Hit the comments below!
Paul Dailly is the Associate Editor for TV Fanatic. Follow him on Twitter.