Girl Meets World has been canceled at Disney Channel after three seasons. 
The official Twitter account for Girl Meets World Writers confirmed the news that most fans were expecting about the popular TV series. 
Have a look at the tweets below which confirmed the news.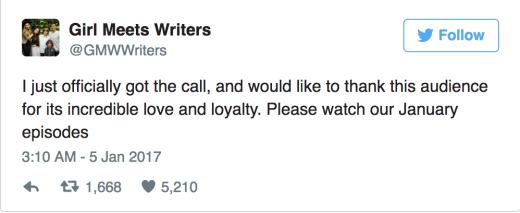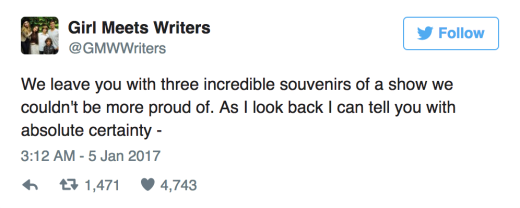 Series star, Rowan Blanchard took to Twitter to voice her upset at her show being cut short.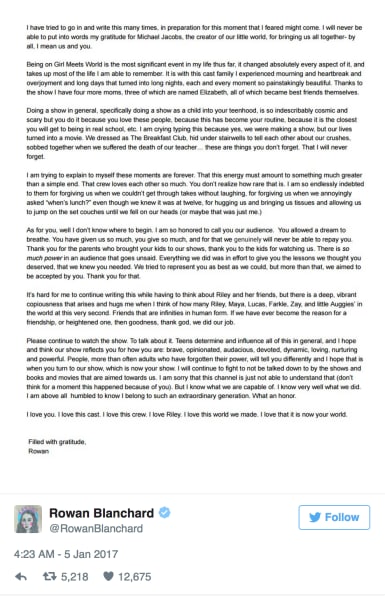 Girl Meets World is a sequel series to the wildly popular Boy Meets World which ran for seven seasons as part of ABC's TGIF line-up. 
The series was a hit with both critics and viewers, winning several awards throughout its run. 
Girl Meets World never quite matched that level of success, but its ratings were strong initially to keep it running. 
However, sagging ratings probably contributed a huge role in the show being canceled. 
There has definitely been many hints over the past few months that the Rowan Blanchard starring series was about to make its way over to the TV graveyard. 
For a start, the series finale has a very ominous name. It will be titled, "Girl Meets Goodbye."
That sounds like a series ending episode title right there. 
Rider Strong, who played Corey's best friend Shawn Hunter recently made headlines for implying that the show was over, but this was refuted from sources close to production. 
Additionally, a recent posting on one of the European Disney Channel websites seemingly confirmed that the conclusion to Season 3 would be the end of the line for the show. 
Maybe Disney Channel should have just announced it in advance. It seems that everyone close to the show knew that it was a goner.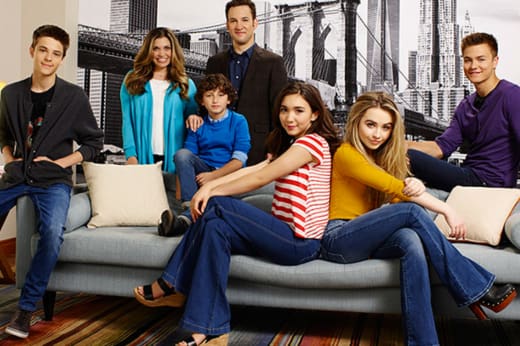 The series finale will have pretty much the entire cast of Boy Meets World stopping by, so at least fans have that to look forward to. 
Beyond that, there's no word of the series being shopped around. The show would definitely fit in over at Freeform. 
What do you think about the cancelation?
Sound off below!
Paul Dailly is a staff writer for TV Fanatic. Follow him on Twitter.