E! will be sticking with its version of the Royal family for at least one more season. 
The cable network has renewed The Royals for a fourth season which will consist of 10 episodes.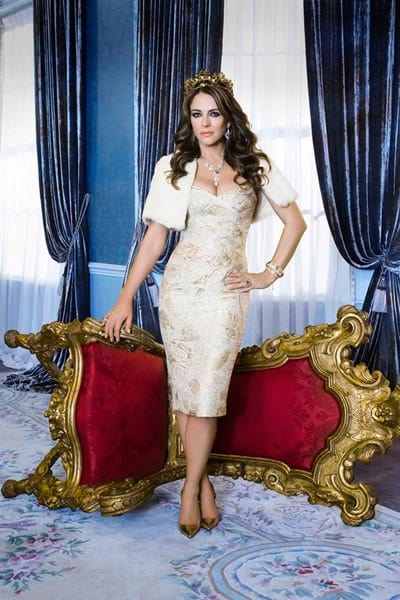 "The third season of The Royals has proven to be an entertaining mix of secrets, deceit and desire that our fans can't get enough of," Adam Stotsky, President of E! Entertainment, said in a statement.
"We are excited to see what new scandals await our royal family, and how their dynamic evolves in Season 4."
"E!, Lionsgate and Universal Cable Productions are wise and benevolent rulers and the Loyals are the true aristocracy," creator Mark Schwahn said.
"The writers, cast and crew love making this show, and I'm thrilled to once again play the role of court jester and humbly entertain our dedicated fan base with many more scandalous, sexy, heartfelt and addictive tales from the House of Henstridge."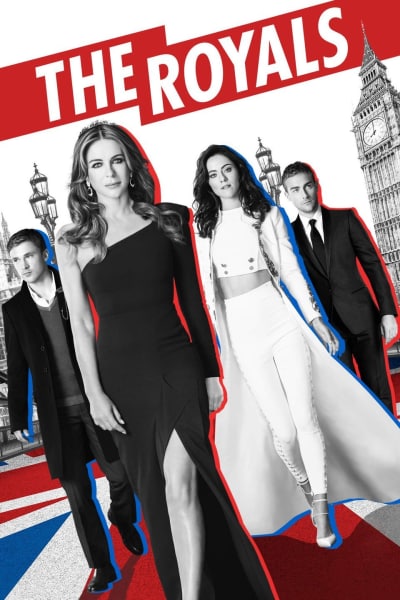 Season 3 of The Royals concludes on Sunday and it has been confirmed there will be some major milestones in the finale that will change the series forever. 
Maybe that means Queen Helena will not be royal for much longer. Could you imagine Elizabeth Hurley's alter ego having to find a job to support her family?
Yeah, that would be the day. 
Season 3 is currently averaging 0.5 million viewers and a 0.2 rating. Those numbers represent a 30 percent decline in the ratings from the prior season.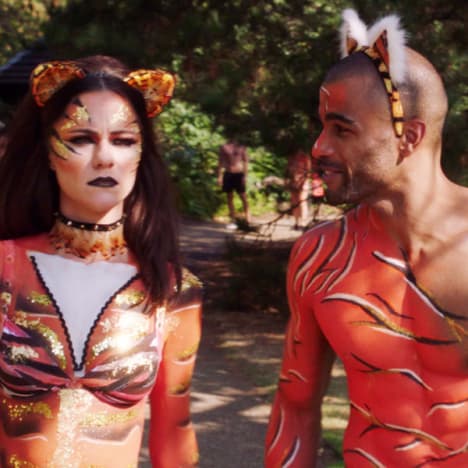 However, the show being the first scripted drama on E! probably means the show will go on as long as there is story to tell. 
Either way, we are excited to find out what's next for the characters. 
It has been a guilty pleasure since it premiered in 2015.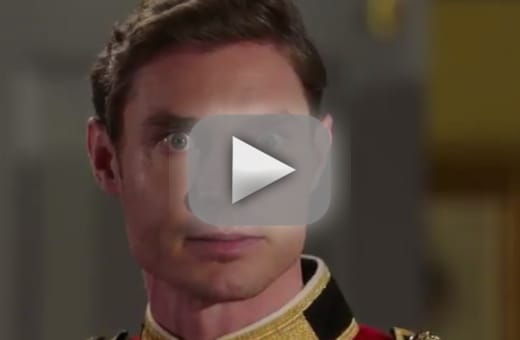 If you want to get caught up on the drama, you can watch The Royals online right here on TV Fanatic. 
What do you think of the renewal news?
Hit the comments!
Paul Dailly is a staff writer for TV Fanatic. Follow him on Twitter.