TV Ratings Report: Dynasty Continues to Drop
Paul Dailly at .
The CW wanted a show that reminded viewers of Gossip Girl. While Dynasty (0.7 million viewers/0.2 rating) may be a guilty pleasure, it's ratings are nothing compared to the former show. 
The embarrassing thing about Dynasty is that the network will likely renew it because they made a profit on it before it even premiered thanks to a lucrative deal with Netflix. 
The problem for The CW is finding a place to put it because if it drops much further, it will take on the title of the lowest rated show on the network. 
Before that, Riverdale (1.6 million/0.5 rating) leveled off for an episode that revealed some shocking details about the person tormenting the town.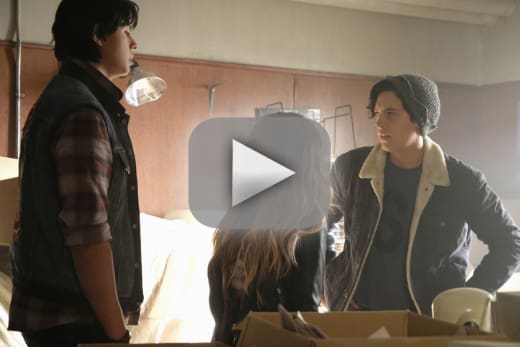 ABC: The Goldbergs (5.4 million/1.4 rating), Speechless (4.2 million/1.1 rating), Modern Family (5.9 million/1.7 rating), American Housewife (4.7 million/1.3 rating) and Designated Survivor (4 million/0.8 rating) were all on par with one week earlier. 
CBS: Survivor (8.2 million/1.7 rating) and SEAL Team (6.9 million/1.0 rating) were steady, but Criminal Minds (5.9 million/1.0 rating) slipped to a season low.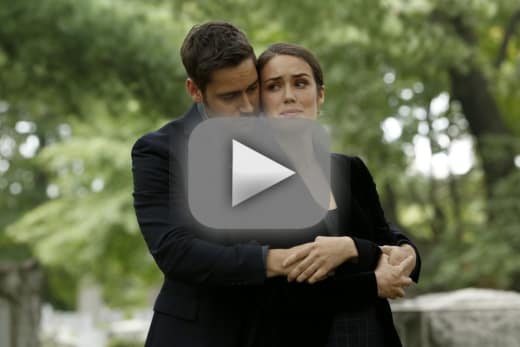 NBC: The Blacklist (5.3 million/0.9 rating), Law & Order: SVU (5.7 million/1.2 rating) and Chicago PD (6.1 million/1.1 rating) held steady. 
Fox: The World Series (14.6 million/3.9 rating) continued to garner a big crowd. 
Paul Dailly is the Associate Editor for TV Fanatic. Follow him on Twitter.