Scandal is coming to an end on ABC and based on the ratings; it's the best time for the twisty drama to come to a close. 
Scandal Season 7 Episode 1 had a paltry 5.5 million viewers and a 1.4 rating among adults 18-49. This marks the show's least-watched premiere ever.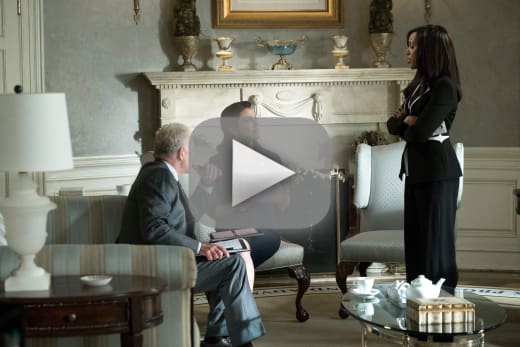 After that, How to Get Away with Murder slipped 10 percent to 3.9 million viewers and a 0.9 rating. With Scandal coming to an end, it would not be surprising if ABC gave HTGAWM one final season to wrap up. 
Opening ABC's night was Grey's Anatomy, which remained a reliable option with 7.9 million viewers and a 2.0 rating. 
Over on NBC, Will & Grace (7 million/2.0 rating) fell back down to Earth after last week's highly rated opener. These numbers are still solid, and if it can settle here, it will be considered a success.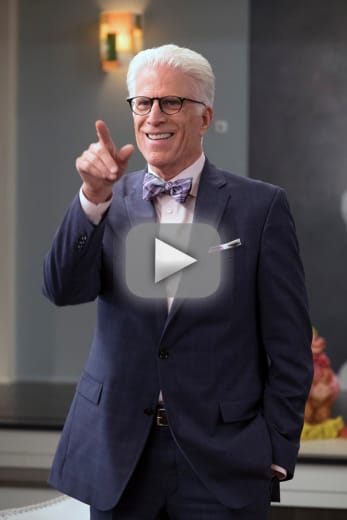 The Good Place (4.2 million viewers/1.2 rating), Great News (3.8 million/1.0 rating) and Chicago Fire (6.1 million/1.2 rating) also slipped, while Superstore (4.5 million/1.2 rating) maintained its week ago ratings. 
Over on Fox, Gotham (2.8 million/0.9 rating) inched up, while The Orville (3.4 million/0.9 rating) went the other way.
Finally, Thursday Night Football (10.8 million/3.2 rating) topped the entire night. 
What do you think of the ratings?
Sound off below!
Paul Dailly is a staff writer for TV Fanatic. Follow him on Twitter.