Shameless Season 9 Gets Expanded Episode Order; Will Air In Two Parts
Paul Dailly at .
Shameless Season 9 will be the series' largest season to date. 
Showtime announced Monday that the hit comedy would have a 14 episode season, up two episodes from its usual 12-episode order. 
With the good news comes one major caveat: The series will now air in two parts, with the first seven episodes airing from September 9 through to October 21.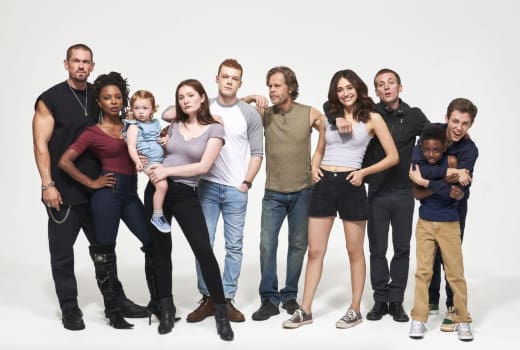 Shameless will then return for the final seven episodes of the season Sunday, January 20, 2019. It will be different to have that big gap in the middle, but if it means we get an extra two hours of the show, it will be worthwhile. 
Related: Shameless Season 9 Gets Premiere Date, First Trailer
Not many shows can remain funny and relevant after so long on the air, but Shameless is one of the most resilient series around. 
Shameless Season 8 concluded with Ian getting arrested for his role in the Church of Gay Jesus, Lip took in Xan, Carl escaped back to the military, and Frank was almost arrested after robbing the house of Liam's friend.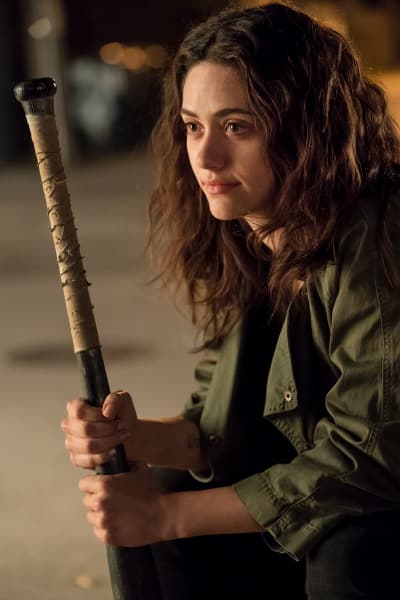 But where does that leave things for Shameless Season 9?
Here's the official description:
Political fervor hits the South Side, and the Gallaghers take justice into their own hands. Frank sees financial opportunity in campaigning and decides to give voice to the underrepresented South Side working man.
Related: Get Showtime via Prime Video Channels for Award-Winning Original Series, Hit Movies, Sports & More!  
Fiona tries to build on her success with her apartment building and takes an expensive gamble hoping to catapult herself into the upper echelon.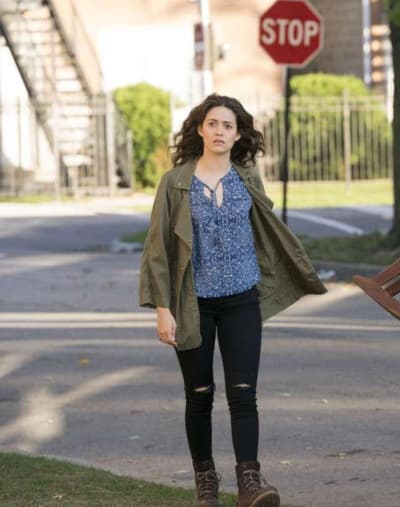 Lip distracts himself from the challenges of sobriety by taking in Eddie's niece, Xan. Ian faces the consequences of his crimes as the Gay Jesus movement takes a destructive turn.
Debbie fights for equal pay and combats harassment, and her efforts lead her to an unexpected realization. Carl sets his sights on West Point and prepares himself for cadet life.
Liam must develop a new skill set to survive outside of his cushy private school walls.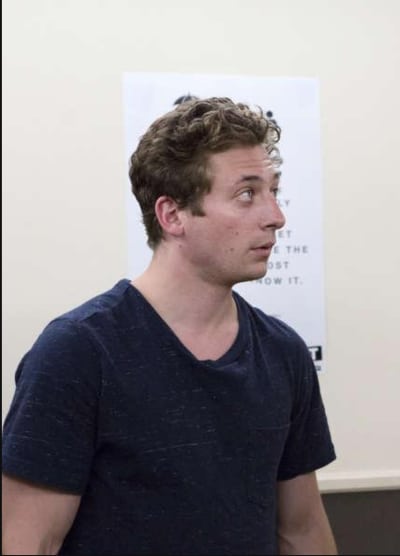 Okay, Shameless Fanatics!
Are you on board with more episodes even if it means a break in the middle of the season?
Hit the comments below. 
Remember you can watch Shameless online right here via TV Fanatic. Get caught up now!
Paul Dailly is the Associate Editor for TV Fanatic. Follow him on Twitter.