Shameless Spoilers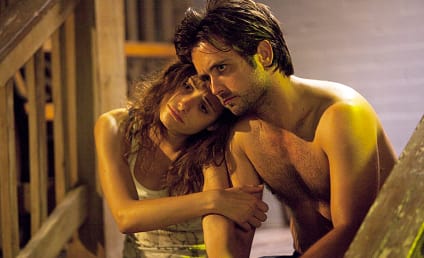 Shameless Season 4 Shocker: Who's Leaving?
A major player on Shameless will not return for Season 4. Read on for surprising details.
Shameless Promo & Sneak Peek: "Three Boys"
Frank receives bad news about his health on "Three Boys." Get an early look at the next new episode of Shameless now.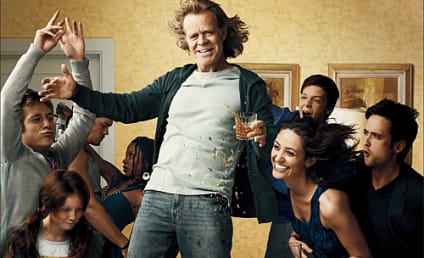 Shameless Spoilers: A Sober Frank?!?
This may be impossible to believe, but it's true: Frank will get sober for an episode of Shameless this season, but it won't last.