Shemar Moore Mourns Kristoff St. John: "I Lost My Brother Yesterday"
Paul Dailly at . Updated at .
Hollywood is still reeling from the loss of Kristoff St. John, who passed away at his home on Sunday. 
Former The Young & the Restless star, Shemar Moore, took to Instagram with an emotional video in which he paid his respects to his former co-star.
"I lost my brother yesterday," Moore said at the top of the video, before going on to list the change St. John made on his life.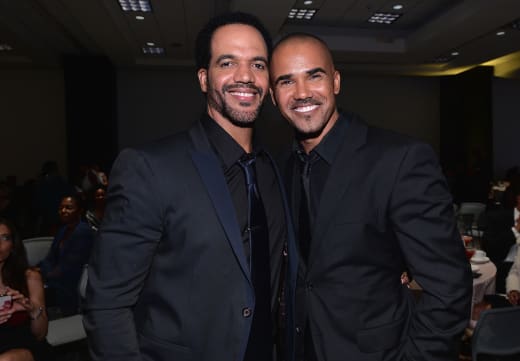 "I've never had a brother, but you were my brother. You showed me the way. You were my mentor, my inspiration. You showed me what true talent was. You showed me what humility was. I love you. I hate this. I love you, but I'm going to celebrate all your good."
Moore also said that the Young and The Restless fans should "celebrate this man" as an "iconic black man" in the daytime TV industry.
To Kristoff's family, Moore said, "Cry your tears. I'm crying along with you."
"Mr KRISTOFF ST JOHN..... There is no ME without YOU!!!!! You are MY BROTHER!!! I LOVE YOU!!! Sleep my dude.... REST IN PEACE... I'll finish what YOU started!!! THANK YOU for YOUR HEART and TALENT," Moore wrote in the caption.
There's still no word on what actually paved the way for Kristoff's death, with many outlets saying that alcohol could have played a part in it. 
E! Online revealed that the cause of death had been deferred by the Los Angeles County Coroner until an "additional investigation" is carried out. 
Kristoff was engaged to Kseniya Mikhaleva at the time of his death.
He proposed to her back in August.
"How did it happen ??? How ??? Why did you leave so early ???? and left me alone ..... I can't believe," she wrote on Instagram on Monday.
"You were everything to me .... you were a loving father, a loving man,.....how love??we should doing a lot of things in future......"
CBS and Sony released a joint statement on Monday. 
"The news of Kristoff St. John's passing is heartbreaking," said the network and studio.
"He was a very talented actor and an even better person. For those of us who were fortunate enough to work with him on 'The Young and the Restless' for the last 27 years, he was a beloved friend whose smile and infectious laugh made every day on set a joy and made audiences love him."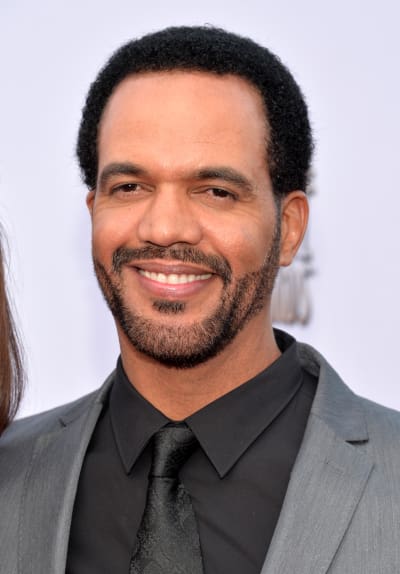 "On behalf of the 'Y&R' cast and crew, CBS and Sony Pictures Television, we offer our heartfelt sympathy to his family and loved ones, especially his two daughters, Paris and Lola."
We extend our thoughts on prayers to Kristoff St. John's friends and family during this difficult time. 
Paul Dailly is the Associate Editor for TV Fanatic. Follow him on Twitter.