Stephen Nichols Returning to Days of Our Lives
Paul Dailly at .
Ever since Stephen Nichols exited Days of Our Lives almost a year ago, fans have been clamoring for his return as Steve "Patch" Johnson. 
The actor has now confirmed to Soap Opera Digest that he is back filming with the show, and will be back on screens soon. 
"I got the call about a month ago," he told the magazine.
"[I said] to myself, 'Well, I'll be damned.'"
Related: Stephen Nichols Fired from Days of Our Lives
Fans went wild when Nichols confirmed that he was ousted from the popular daytime soap, and he thinks the fans are the reason for his return. 
"These good people who are so loyal and dedicated to supporting us, mean so much to me," he said.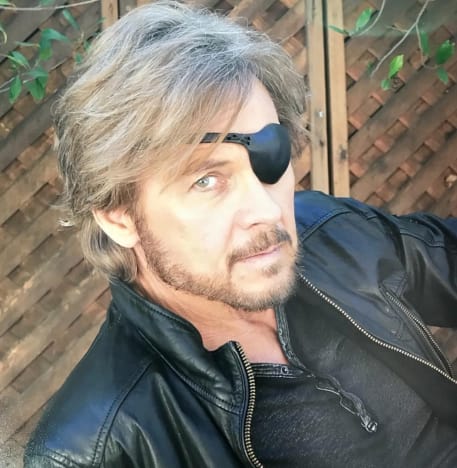 "In my opinion, the most beneficial thing about social media has been connecting with the fans on a deeper level. So much so that I consider them true friends."
It's unclear what storyline will bring Patch back into the fold, but fans will no doubt be ecstatic at the prospect of Patch and Kayla being back on-screen together. 
Nichols dropped the bombshell on fans that he was out of Days of our Lives last April.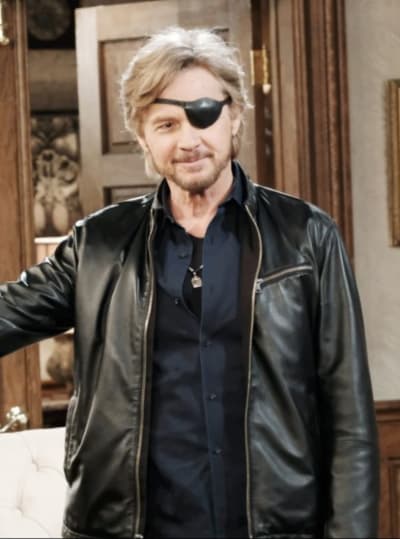 "I do believe continuing to weave Steve and Kayla's past into present day story is intelligent writing," he said via Instagram. 
Related: Days of Our Lives Renewed
"However, one day per week (or less) doesn't give the fans enough time to live with these characters. Respectfully, hoping for a remedy to this."
Steve and Kayla have been through a lot over the years, so it will be fun to see how it all shakes out. 
Days of Our Lives was recently renewed for a 55th (!) season, keeping it on the air until at least 2020. 
What are your thoughts on this news, Days of our Lives Fanatics?
Hit the comments below. 
Paul Dailly is the Associate Editor for TV Fanatic. Follow him on Twitter.