Jussie Smollett Scandal: Shocking Police Video Shows Noose Around Actor's Neck
Paul Dailly at .
The Jussie Smollett scandal took another turn Monday afternoon when Chicago police released their investigative files and video of the alleged staged attack on the Empire actor. 
Among the video clips is one that shows Chicago police arriving at Smollett's apartment following the alleged attack.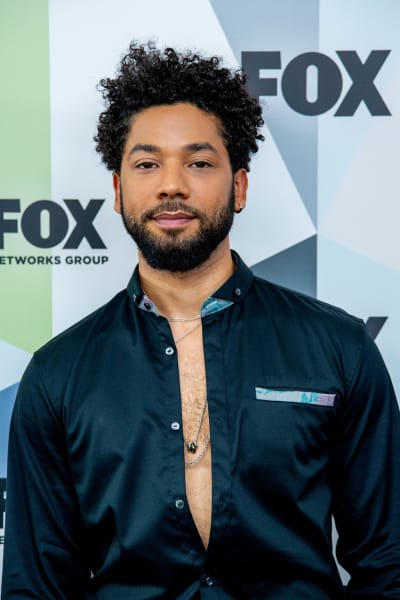 The video shows the 37-year-old with a noose around his neck. He goes on to tell the police it was put there by the attackers. 
When pressed about having the noose on following the alleged incident, Smollett says that he wanted the police to see it before he removed it. 
Related: Jussie Smollett Charged With Filing False Police Report
He was subsequently informed that the police were recording the meeting, and his demeanor immediately changed. 
Body camera video of CPD officers entering Jussie Smollett's apartment the night attack was reported.

He still has rope around his neck. @cbschicago pic.twitter.com/Fnp0jmo8Ra

— Charlie De Mar (@CharlieDeMar) 24 June 2019
Smollett requested for the cameras to be switched off. 
The alleged attack took place in January. Smollett sought police and medical assistance after saying two men roughed him up while yelling racist and homophobic remarks.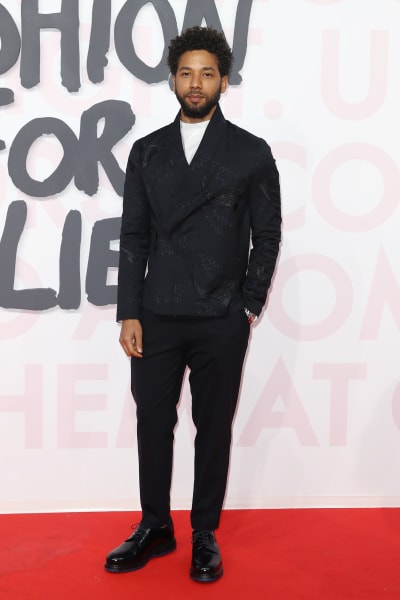 As if that wasn't bad enough, he said that the men poured a chemical substance over him which was believed to be bleach, before tying the rope around his neck. 
The investigation found many resources being used to find out what actually went on, with Chicago police ultimately saying that they believed Jussie orchestrated the attack and that the Osundairo brothers assisted him. 
Related: Jussie Smollett: All Charges Dropped Against Empire Actor
Smollett was charged with one disorderly conduct for filing a false police report. However, a grand jury followed that up with an indictment for 16 counts.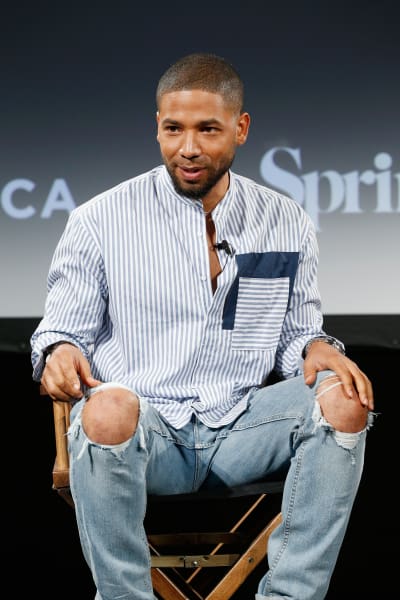 But things took a wild turn in February when it emerged that all charges against the actor were dropped following community service and $10,000. 
Smollett was written out of the final two episodes of Empire Season 5, and while his option for Empire Season 6 was picked up, it has since been announced by show co-creator Lee Daniels that he will definitely not be back. 
Related: Empire: Coming to an End!
The show's future is said to have been affected as a result of the scandal, with the upcoming season confirmed to be its last. 
What are your thoughts on this footage?
Hit the comments below. 
Paul Dailly is the Associate Editor for TV Fanatic. Follow him on Twitter.