Pretty Little Liars Star Reveals She Spoiled the Show's Ending
Paul Dailly at .
Pretty Little Liars has been over for two years, and the mystery drama revealed the identity of the elusive AD during the series finale. 
There were many fan theories about who the villain was over the years, and a large portion of them seemed to suggest that it would Spencer Hastings' twin.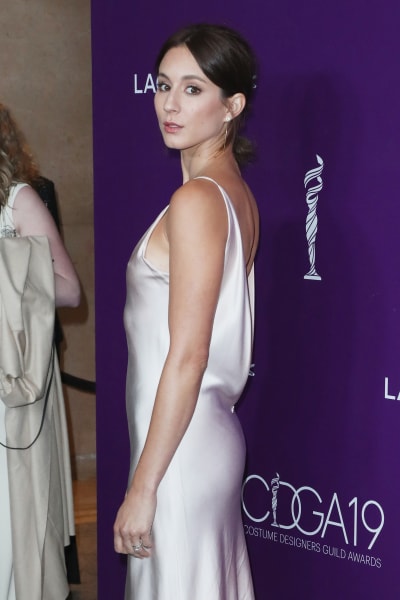 If you watch Pretty Little Liars online, you know that's ultimately what happened.
We learned that Mary Drake had another daughter, Alex Drake and that she had been the one messing with the liars in the final few seasons of the Freeform smash hit. 
Related: PLL: The Perfectionists Season 1 Episode 10 Review: Enter the Professor
Troian Bellisario played both Spencer and Alex on the show, and she has now revealed that she lifted the lid on the big secret long before the finale hit the air. 
The good news is that nobody believed her. Could you imagine if the fans found out the entire show had been spoiled by one of the stars before it aired?!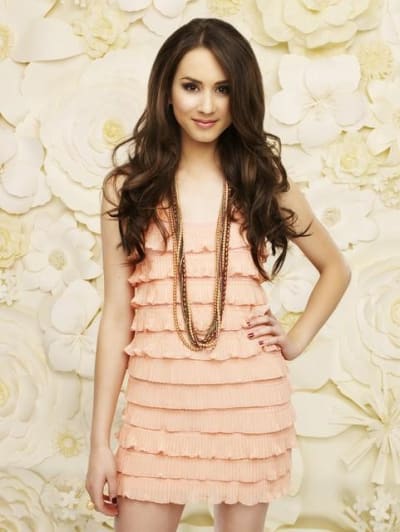 "I never had to lie to protect the biggest secret on the show," Bellisario admitted to Entertainment Weekly.
"I told the truth and hid in plain sight," Bellisario added. 
"Every time I was asked, 'Who's A?' I would say, 'It's me,' and everyone would laugh and think I was joking because Spencer Hastings would never be A."
"But I was dead serious. I just wasn't talking about Spencer. I was talking about her twin."
Pretty smart, right?!
Fans were clamoring for more from the PLL universe after it came to a close, and Freeform recently followed the show up with PLL: The Perfectionists, a spin-off that follows Mona and Alison in a new locale with a new bunch of liars. 
Related: Pretty Little Liars Spinoff Ordered at Freeform
The good news is that there are many reasons for Troian to stop by for an episode or two if it is renewed. 
As Pretty Little Liars Season 7 Episode 20 concluded, we learned that Mona had Alex and Mary locked up in France as her dolls. 
However, the spinoff revealed that they were both on the loose, and one would think that they would want to get some revenge. 
What do you think of this, Pretty Little Liars Fanatics?
Hit the comments below. 
Paul Dailly is the Associate Editor for TV Fanatic. Follow him on Twitter.