Pure Season 2 Episode 2 Sneak Peek: Noah Gets Used
Dale McGarrigle at . Updated at .
All good things must come to an end.
We have an exclusive trailer from Pure Season 2 Episode 2, airing tonight at 10/9c on WGN America.
In the trailer, Noah Funk gets a glimpse of the life he once had.
But it looks like he has very little memory of how he lost it.
His new handler, Valerie Krochak, wants to use him to use his knowledge of the Mennonite Mob to infiltrate its new incarnation.
WIthout any authorization, she's determined to continue an investigation that she thinks will make her career.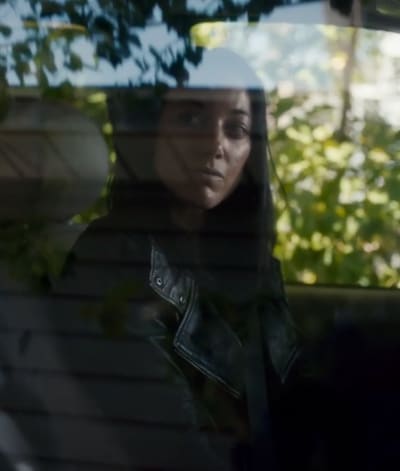 Showing the kind of rogue cop she is (Noah is used to those, thanks to Bronco on Pure Season 1), Valerie blackmails him by threatening to use his estranged wife Anna.
It's a very harrowing scene, and one that doesn't have a happy ending.
Enjoy UNLIMITED access to thousands of Movies and TV shows with Amazon Prime Video
What neither of them know is that Anna is already back involved with the mob, as new cartel boss Hector Estrada is holding her son, Isaak, to make her do his bidding -- run the local drug-distribution ring for him -- or else.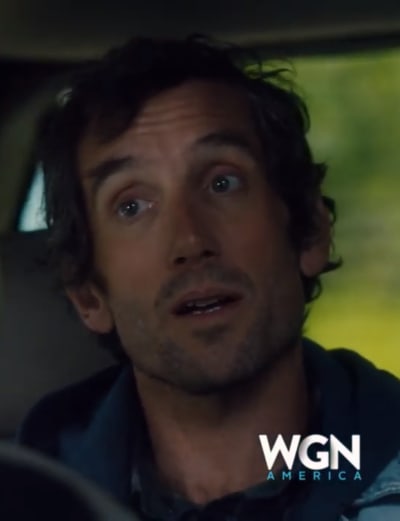 So it's back down the rabbit hole they go!
Tune in at 10/9c for find out what happens.
Dale McGarrigle is a staff writer for TV Fanatic. Follow him on Twitter.