HBO Boss Addresses Game of Thrones Backlash, Big Little Lies Season 3, and More!
Paul Dailly at .
We think it's fair to say that HBO's content has been shrouded in controversy in 2019. 
With Game of Thrones Season 8 disappointing many, Big Little Lies Season 2's behind the scenes drama, and even a controversial new show in Euphoria, there's been a lot going on. 
HBO president Casey Bloys fielded may questions Wednesday at the Television Critics Association summer press tour.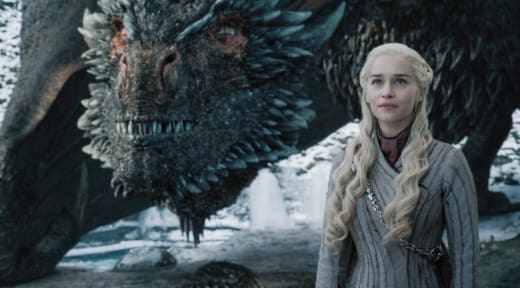 "There are very, very few downsides to having a hugely popular show," Bloys said to reporters of Game of Thrones, "but one I can think of is when you try to end it, many peole have big opinions on how these characters' stories should come to an end."
Related: Game of Thrones Season 8 Episode 6 Review: The Iron Throne
For most of its run, Game of Thrones has enjoyed support from both critics and fans, but many were split right down the middle over many storytelling choices during the final season.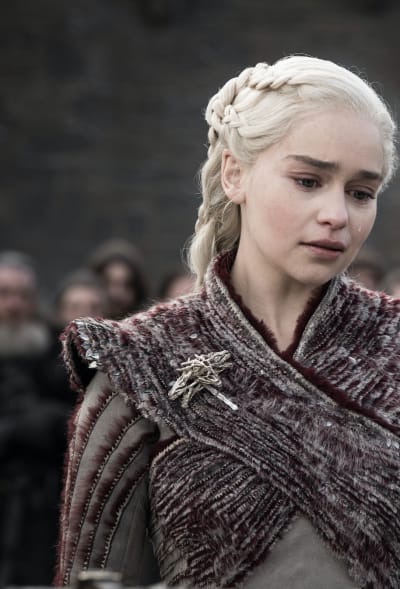 But most of the backlash was aimed at showrunners David Benioff and D.B. Weiss, and one fan thought it was a good idea to create a Change.org petition to have the final season be remade "with competent writers."
However, reshooting Season 8 was "not something we seriously considered." 
The showrunners have yet to make any public appearances in support of the show since the divisive series finale, and even decided against appearing at the show's last-ever San Diego Comic-Con panel. 
Boys went on to chat about the emmy nominations, with one person asking if the amount of nominations helped soften the blow.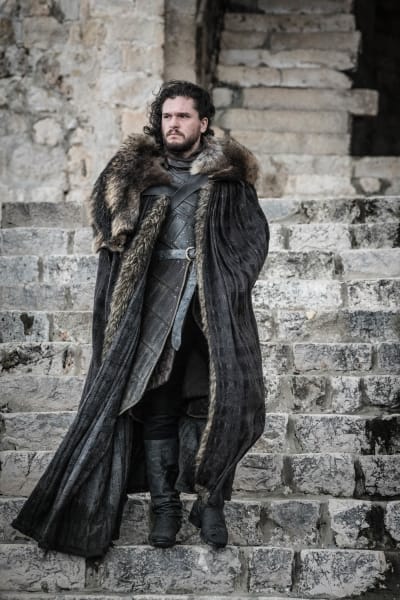 "Thirty-two Emmy nominations is certainly nice validation," he said. 
Big Little Lies, which wrapped on Sunday has also been in the media for the wrong reasons. It was recently reported that Big Little Lies Season 2 director, Andrea Arnold lost all creative input on the hit drama after production was completed. 
Related: Big Little Lies Season 2 Episode 7 Review: The End
"There's a lot of misinformation around that subject," Bloys said of the controversy which apparently resulted in Season 1 director Jean-Marc Vallée returning.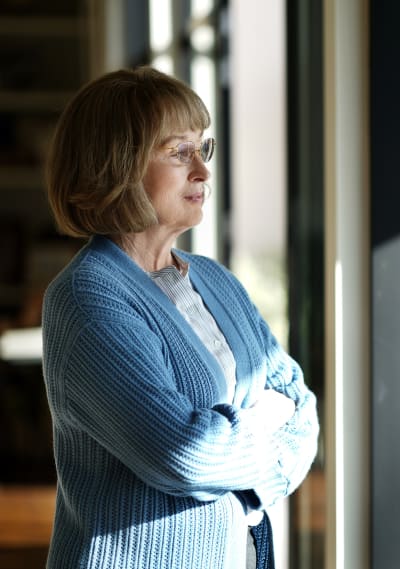 Arnold "did a beautiful job" as director, Bloys said. "She got extraordinary performances out of this cast."
However, "the director typically does not have final creative control" on TV shows, he said, adding that any assertion that the show was taken out of Arnold's hands is "a false premise."
He also show down the notion that Vallée "unilaterally decided to come in and take over the process."
After Arnold handed in her scenes of all seven episodes, he says, "the entire producing team" then "all asked Jean-Marc to come in and hone the episodes."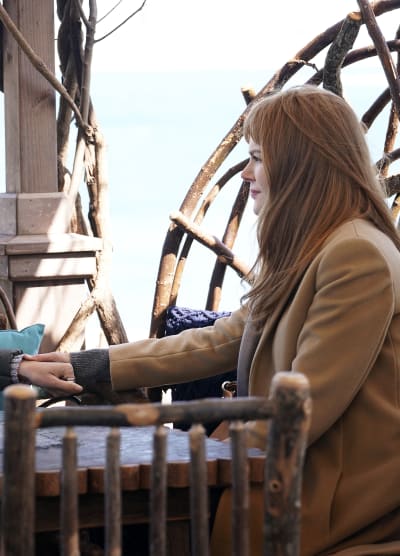 He said that this was made clear from the start and that "there were no surprises."
The Indiewire report emerged earlier this month, prompting HBO to release the following statement. 
As for whether a third season could be made following the conclusion of Season 2, it sounds very unlikely. 
Related: Big Little Lies Renewed for Season 2
"I would say never say never, [but]… on the face of it, there's no obvious place to go, no obvious story," Bloys told reporters.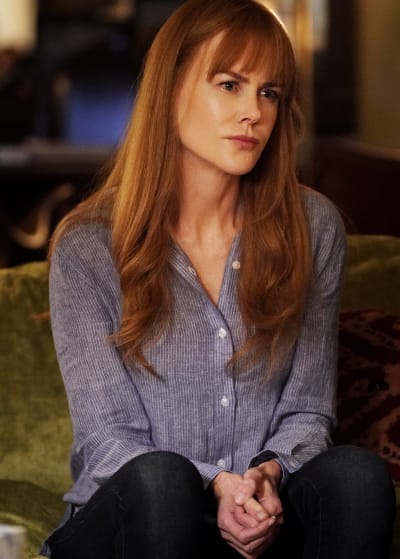 "That said, it's an extraordinary group actors and producers and writers and directors, so if they all came to me and said, 'We have the greatest take — listen to this!" I would certainly be open to it."
Finally, HBO also revealed when the long-delayed final season of Silicon Valley will get underway and there's not long to wait. 
The seven-episode final season will hit the air in October.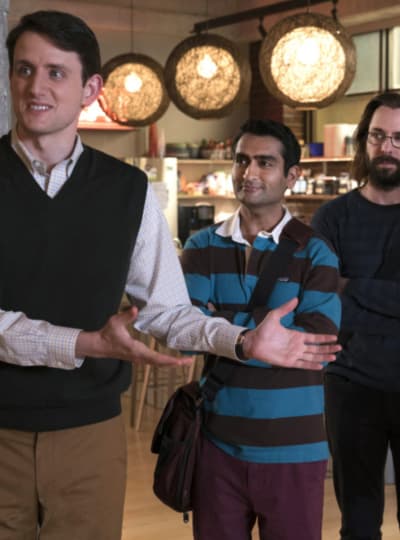 Silicon Valley now stars Thomas Middleditch as Richard, Zach Woods as Jared, Kumail Nanjiani as Dinesh, Martin Starr as Gilfoyle, Amanda Crew as Monica, Jimmy O. Yang as Jian-Yang, Suzanne Cryer as Laurie Bream, Matt Ross as Gavin Belson, and Josh Brener as Big Head.
What are your thoughts on all this scoop?
Paul Dailly is the Associate Editor for TV Fanatic. Follow him on Twitter.