17 TV Characters with Killer Style That Gave Us Serious Fashion Envy

Meaghan Frey at .
TV is a magic place where apparently clothes are either free or our favorite characters have credit cards with no limits.
Who hasn't looked at the gorgeous clothing sported by characters and had to wipe a little drool from their mouths? The endless supply of clothes that TV characters seem to have at their disposal is enough to make any fashionista envious.
However, some TV characters take their love of fashion to whole new heights.
Related: 17 Top Energy Vampires on Television
Whether it's an offbeat ensemble that only a stylist could put together or designer clothes, no one without a trust fund could afford. These characters have turned getting dressed into an art form.
Scroll through this slideshow for 17 TV characters with iconic fashion sense and make sure to comment your favorite stylish characters.
1. Daenerys-Game of Thrones
2. Jess-New Girl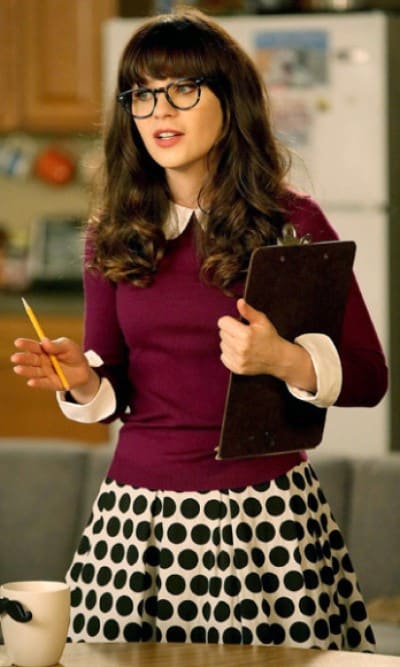 3. Amanda-Ugly Betty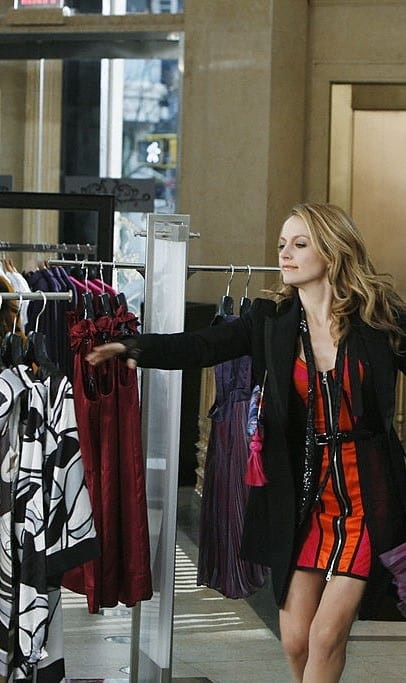 4. The Bold Babes-The Bold Type
5. Aria-Pretty Little Liars
6. Hanna-Pretty Little Liars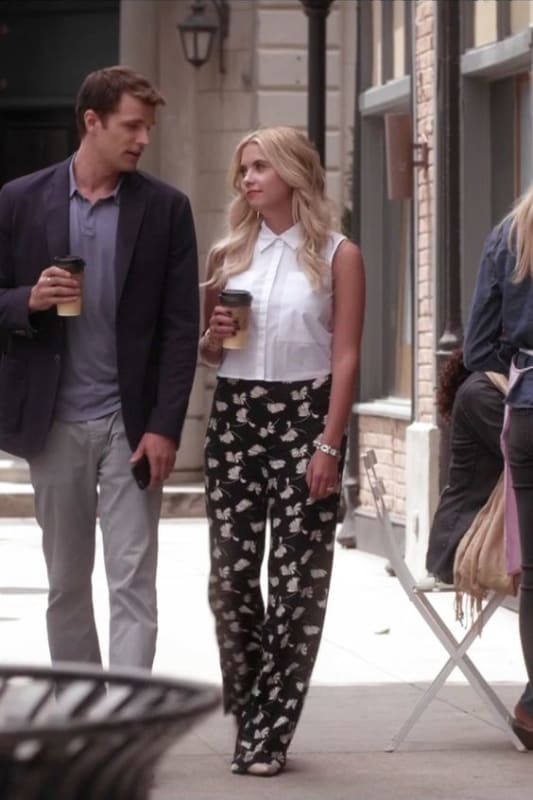 7. Ava-PLL: The Perfectionists
8. Lizzie-Lizzie McGuire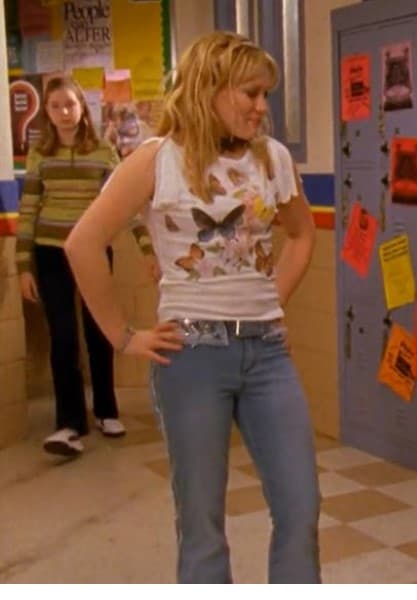 9. Mary-Reign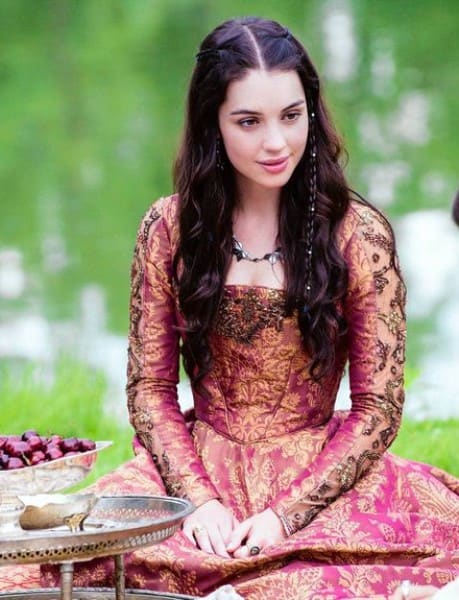 10. Phoebe-Charmed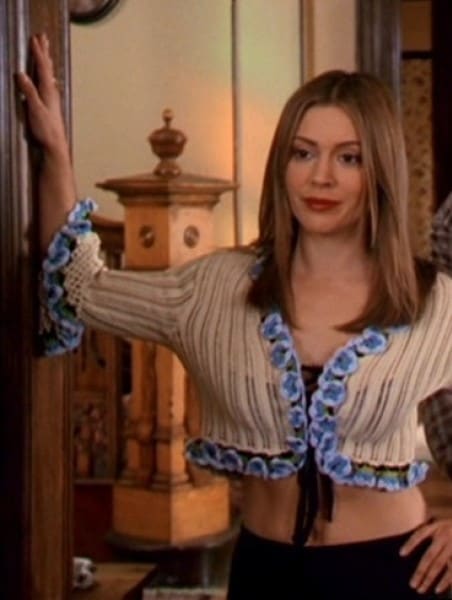 11. Blair-Gossip Girl
12. Serena van der Woodsen-Gossip Girl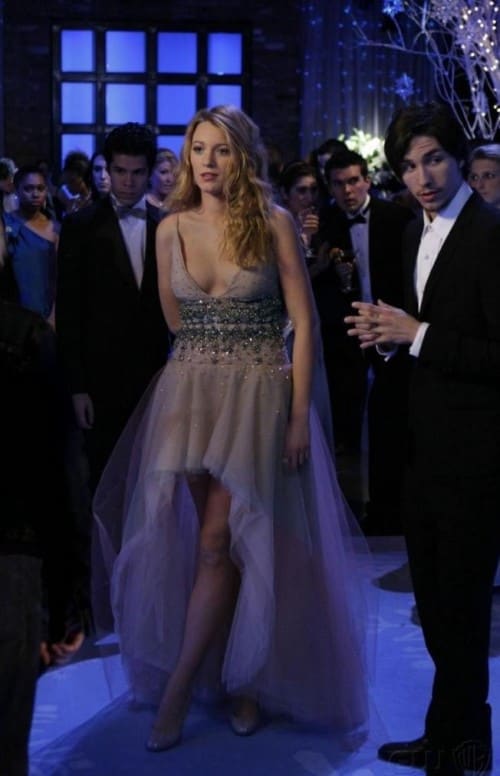 13. Marissa-The OC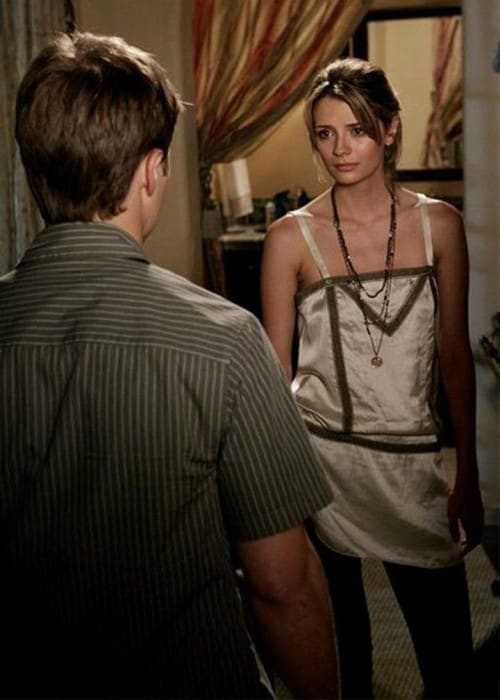 14. Mindy-The Mindy Project
15. Rory-Gilmore Girls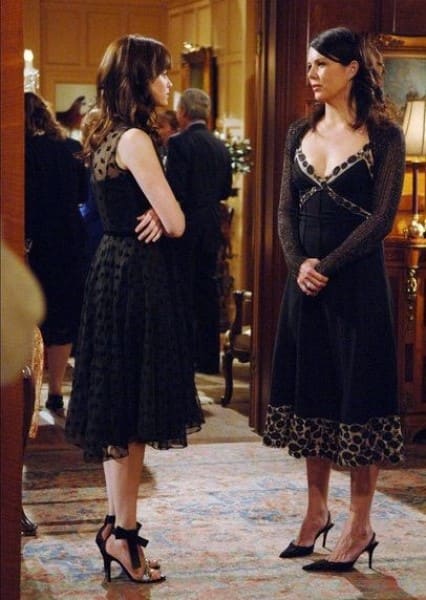 16. Carrie-The Carrie Diaries
17. Carrie-Sex and the City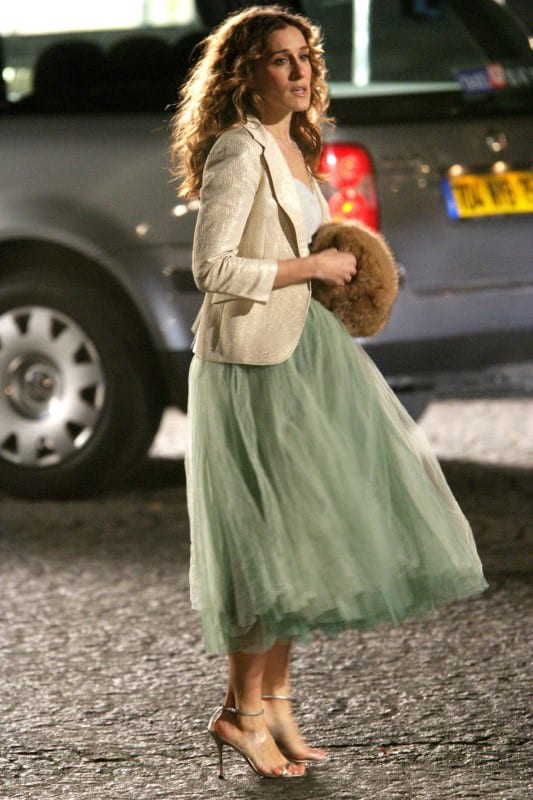 Wait! There's more! Just click "Next" below:
Next