Smallville's Michael Rosenbaum Reveals Why He Passed On Crisis On Infinite Earths Crossover
Paul Dailly at .
Michael Rosenbaum is not reprising his Lex Luthor role after all. 
After months of rumors that the former Smallville star was set to appear on The CW's Crisis On Infinite Earths Arrowverse crossover, the actor has revealed he decided against a return. 
"Friends, many of you have tweeted and asked me about joining the Infinite crossover," he tweeted.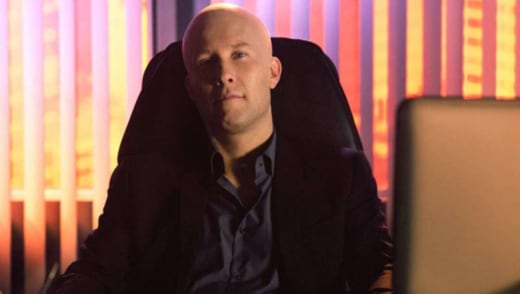 "I can't tell you how much this means to me. I'll just be straight up about this," he continued. 
"WB called my agents Friday afternoon when I was in Florida visiting my grandfather in a nursing home."
"Their offer: No script. No idea what I'm doing. No idea when I'm shooting. Basically no money. And the real kick in the ass: 'We have to know now.' My simple answer was 'Pass.' I think you can understand why."
Related: Crisis On Infinite Earths: Will Michael Rosenbaum Appear
"I hope this answers all of your questions."
It was announced last week that both Tom Welling and Erica Durance would be reprising their Smallville roles on the crossover, and given the rumors about Rosenbaum, it was easy to assume he would be a part of this landmark event.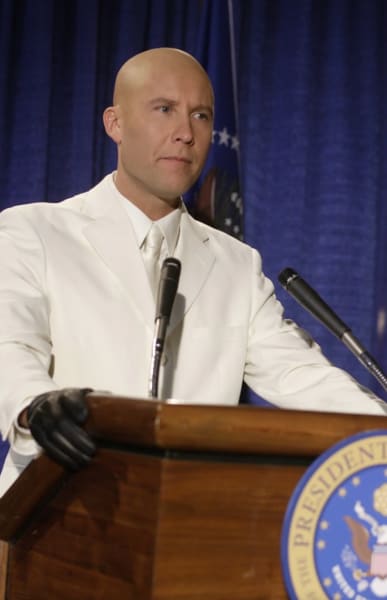 It's a shame that WB allegedly treated Rosenbaum that way because many people consider him to be the best iteration of Lex Luthor. 
Having him would have sent the excitement through the roof. 
The crossover will air as episodes of the CW's DC series:
Supergirl (Dec. 8 at 8 pm), Batwoman (Dec. 9 at 8 pm), The Flash (Dec. 10 at 8 pm), Arrow (Jan. 14 at 8 pm) and DC's Legends of Tomorrow (Jan. 14 at 9 pm).
"For eight years, Arrow has stood on the shoulders of Smallville," EP Marc Guggenheim said in a statement last week when Welling's casting broke.
"Simply put, there would be no Arrow, and no Arrowverse, without it."
Related: Crisis On Infinite Earths Crossover: Everything We Know
"So when we first started talking about 'Crisis on Infinite Earths,' our first, second, and third priorities were getting Tom to reprise his iconic role as Clark Kent."
"To say that we're thrilled would be a Superman-sized understatement."
What are your thoughts on this news?
Hit the comments below. 
Paul Dailly is the Associate Editor for TV Fanatic. Follow him on Twitter.