Crisis On Infinite Earths: Will Michael Rosenbaum Appear as Smallville's Lex Luthor?
Paul Dailly at .
The next Arrowverse crossover has been confirmed as Crisis on Infinite Earths. 
With several additions to the cast of late, one report, in particular, is giving fans a lot of emotions. 
We Got This Covered is reporting that Michael Rosenbaum, who played the villainous iteration of Lex Luthor on The WB/CW drama series, Smallville, will have a small cameo during the five-show crossover.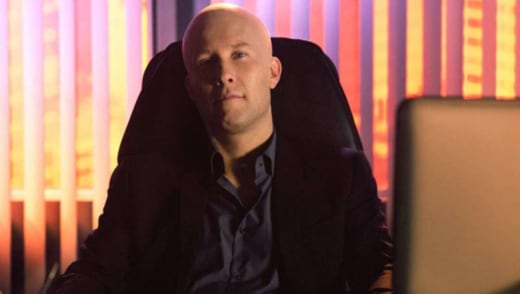 Rosenbaum was part of the show's cast for its first seven seasons, before making a guest appearance during the tenth season. 
The actor, however, has taken to Twitter to deny the report from the above publication, saying the following:
"First I've heard of this... Cryer you know something I don't? Anyone? @MrJonCryer."
He also tagged Jon Cryer, who currently plays Lex Luthor in the Arrowverse, and is a series regular on Supergirl. 
Related: Crisis on Infinite Earths: Everything We Know About Arrowverse Crossover
"I think they'd be nuts not to. But I don't know anything that you don't," Cryer responded, prompting Rosenbaum to write, "Cryer, stop being so lovable. I swear to God."
The Goldbergs and Schooled creator chimed in with his thoughts on the matter: 
"I forgot to tell you. You start Monday," he wrote.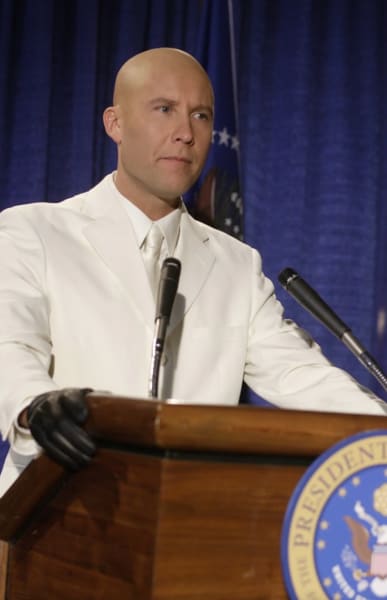 Fans were tweeting in their droves, welcoming the possibility of the upcoming crossover featuring not one, but two Lex Luthors. 
"I would just show up to the set. They can't say no, right?" said one, while another said, "We'll welcome you back on our screens with open arms."
Related: Brandon Routh to Play Superman on Arrowverse Crossover
Seriously though. Who wouldn't want Rosenbaum to appear as the character? He was amazing in the role initially. 
Given that crossover is all about the multiple iterations of earth, it's perfectly plausible to include more than versions of each character. 
We already know that both Tyler Hoechlin and Brandon Routh will be suiting up as the Man of Steel, so there's that. 
While plot details are scarce, we know that this year's Arrowverse crossover is based on the DC comics story of the same name. 
Here's the logline for it:
This is the story that changed the DC Universe forever.
A mysterious being known as the Anti-Monitor has begun a crusade across time to bring about the end of all existence.
Related: Arrow Season 7 Episode 9 Review: Elseworlds, Part Two
As alternate earths are systematically destroyed, the Monitor quickly assembles a team of super-heroes from across time and space to battle his counterpart and stop the destruction.
DC's greatest heroes including Superman, Batman, Wonder Woman, Green Lantern, and Aquaman, assemble to stop the menace, but as they watch both the Flash and Supergirl die in battle, they begin to wonder if even all of the heroes in the world can stop this destructive force.
The crossover airs across four nights from December 8 to January 14th. 
Paul Dailly is the Associate Editor for TV Fanatic. Follow him on Twitter.