The World Is...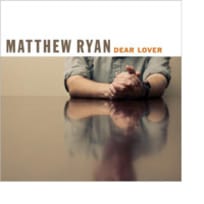 As Heard On:
The human penis has no skeleton material of any kind.

Brennan
Hodgins: So, you're just going to forgive me?
Cam: Well, either that, or I wait until you're lulled into a sense of security, maybe days, maybe months, and then when you least expect it, exact my revenge.