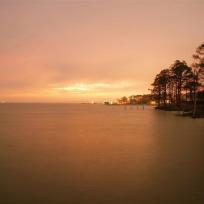 OnceUponTVD
My name is Ariadne and i'm from Greece(so sorry for any Grammar or Spelling mistakes that  you will probably see in my comments)
I'm a huge fan of movies and literature.I'm a writer and right now i'm acrually writing my first book series!
My favourite movies are:Harry Potter,The lord of the rings,Black Swan,The Dark Knight trilogy,The Shawsank Redemption,Fight Club,The Departed,Seven,Requiem for A Dream etc.
Favorite tv show:The Vampire Diaries,Friends,Supernatural,Once Upon A Time wtc.
Member Since:
Favorite Shows